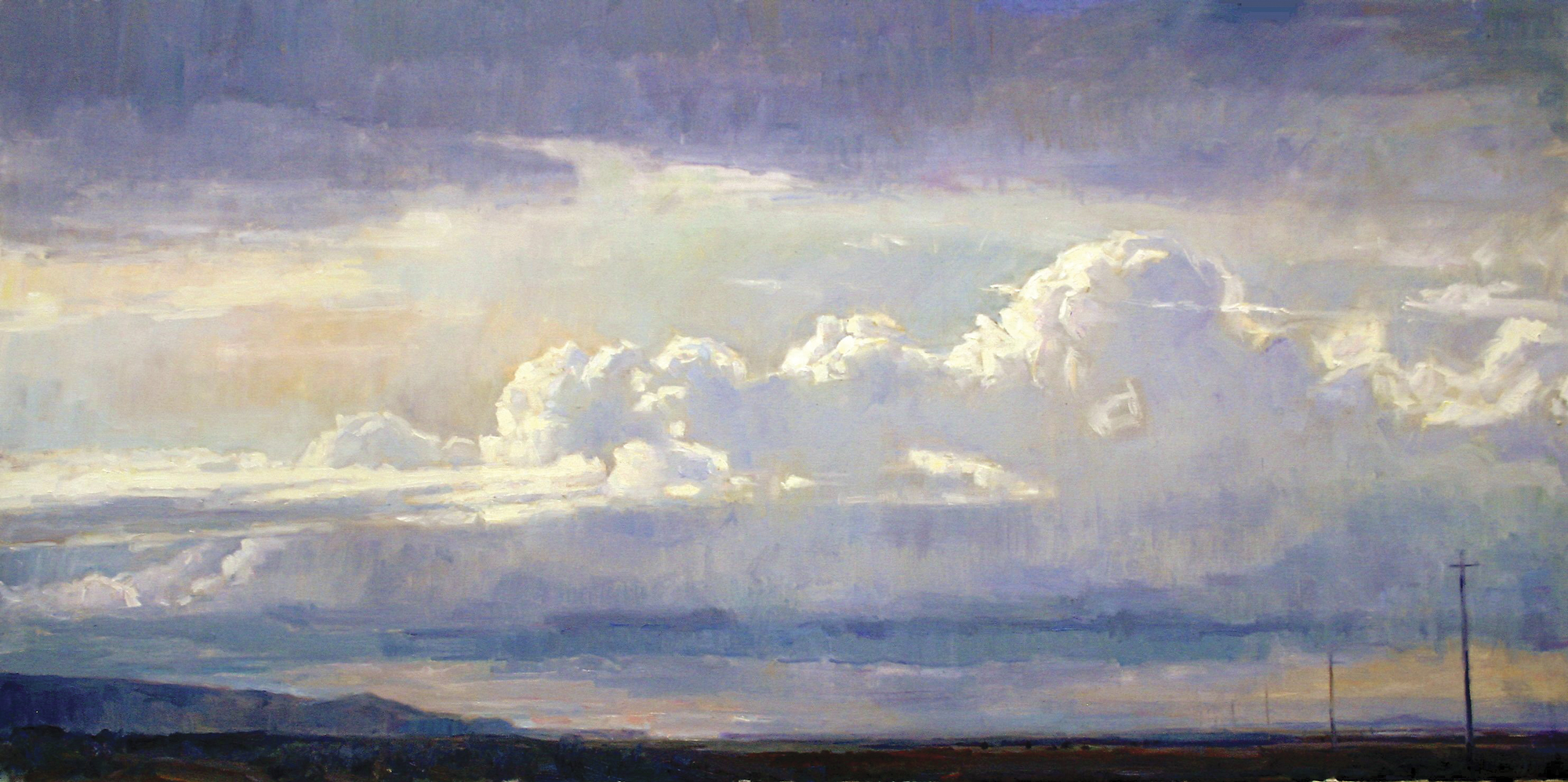 20 Aug

Letter from the Editor: Like an Open Road

in
---
In parts of the Northern Rockies the road stretches out like an endless ribbon into the big empty beauty. It's a landscape often dismissed for its austerity, but in fact, once it's encountered, this openness is nothing short of inspirational. Like the fresh, blank canvas of a painter, it is full of possibility.
In subtle ways, the open road influences each of the artists featured in our annual tribute to the arts. Cowboy sculptor Dave Hodges draws on his ranch experiences to create models of wildlife with explosive gestures of the iconic West; Robert Moore's mentoring brings out the sense of place in the paintings of Idaho artists Caleb Meyer, Robert Mensing and Francis Switzer; while wood carver Tom Dean captures the movements of aquatic life and trophy trout. Stuart Weber seeks out the sweet spot in historic theaters of the region with the strum of his classical guitar; Jackson, Wyoming's Fall Arts Festival has celebrated the diversity of artists in the region for 25 years; in Yellowstone National Park private sector architects seek to save the artistry of architecture in public places; while the Western Sustainability Exchange unites chefs and farmers in a revival of the culinary arts. Each artist's canvas is a different medium, but they all start with a blank form and add their own impressions: a gesture to bronze, a brushstroke of paint, a cut in the wood. One note in a room; one building for history; one table at a time. Like an open road, these artists fill the landscape with their own experiences and share it with us.
We hope you'll seek out the incredible creative talent at the nearest art festival, gallery walk, landmark theater or farmer's market this season. Hit the road and embrace the possibilities.