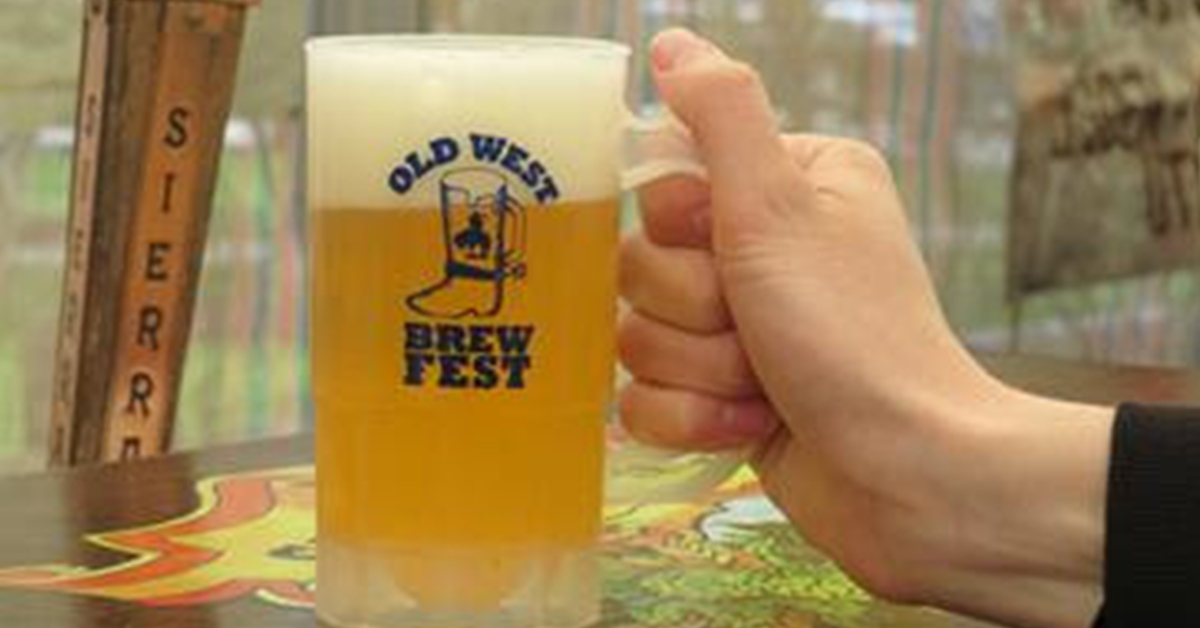 26 Apr

Unique Travel Events and Opportunities are Blooming in Jackson Hole this May

in

A surprisingly fun-packed respite between the long snowy winter and bustling summer months, May in Jackson Hole offers travelers unique opportunities for the whole family at a time when lodging rates are easier on the pocket.

Each May, Jackson, Wyoming, hosts its Elkfest and Old West Days weekends, with plenty of fun steeped in Jackson Hole's real-West heritage and habitat. First, Elkfest returns to Jackson May 19 – 20, 2018, kicking off Saturday with the 51st annual Elk Antler Auction, where thousands of pounds of naturally shed antlers, collected from the nearby National Elk Refuge by local Boy Scouts, are sold to a large gathering of collectors and artisans with the majority of proceeds benefiting the elk habitat. Sunday, Elkfest guests bring their appetites back to the Town Square for the High NoonChili Cook Off, where local chefs compete for the "Best of the West" title as guests sample a variety of local chilis and cornbread while sipping on sodas or beers.

Old West Days rides back to town for the Memorial Day weekend, May 25 – 28, with a terrific lineup of family-friendly events focused on the area's Wild West history. Guests can enjoy one-of-a-kind cowboy entertainment on Friday night at the Bar J Chuckwagon, along with a hearty home-cooked meal. Saturday morning, the streets of Jackson host the annual horse-drawn Old West Days parade followed by kids' crafts and live Western music on the famous elk antler-framed Town Square. After the parade, craft beer fans can toast the return of the always popular Old West Brew Fest, a lively day party featuring the best regional brewers competing for the coveted Golden Boot prize as partygoers vote for the winner. And throughout Old West Days weekend, Mountain Man Rendezvous and Traders Row at the Teton Fairgrounds entertain crowds with bow and arrow competitions and hawk-and-knife rivalries between costumed mountain men.

Also in May, as the wildlife in Yellowstone National Park emerges after a long winter – seeking food for new babies – Wildlife Expeditions of Teton Science Schools takes guests on a three-day Spring Wolves and Bears adventure through the park with experiences along the way described by one writer as "something out of a TV nature special." The warming days of May provide the perfect opportunity to see cubs, pups, calves and even American Bald Eagle chicks or Trumpeter Swan cobs while learning about the ecological context of the animals and parks from expert guides. Guests ride comfortably in Mercedes Benz Sprinter vans and the expeditions depart from and return to Jackson.
Travelers can enjoy some affordable lodging rates on hip and comfy Jackson Hole digs during May by staying at Mountain Modern Model, where rooms range in prices from roughly $110 – $179 a night, or the recently opened Anvil Hotel, with nightly rates ranging from $125 – $160 per night.
And Jackson Hole's iconic Million Dollar Cowboy Bar will celebrate its Grand Reopening on May 24, unveiling its newly refurbished bucking bronco sign, an area landmark. This "must see" space is practically a gallery full of Western cowboy flair and features genuine leather saddle barstools for bellying up. Guests can also enjoy live music and dancing in a place that has hosted entertainers such as Willie Nelson, Waylon Jennings and Glen Campbell.