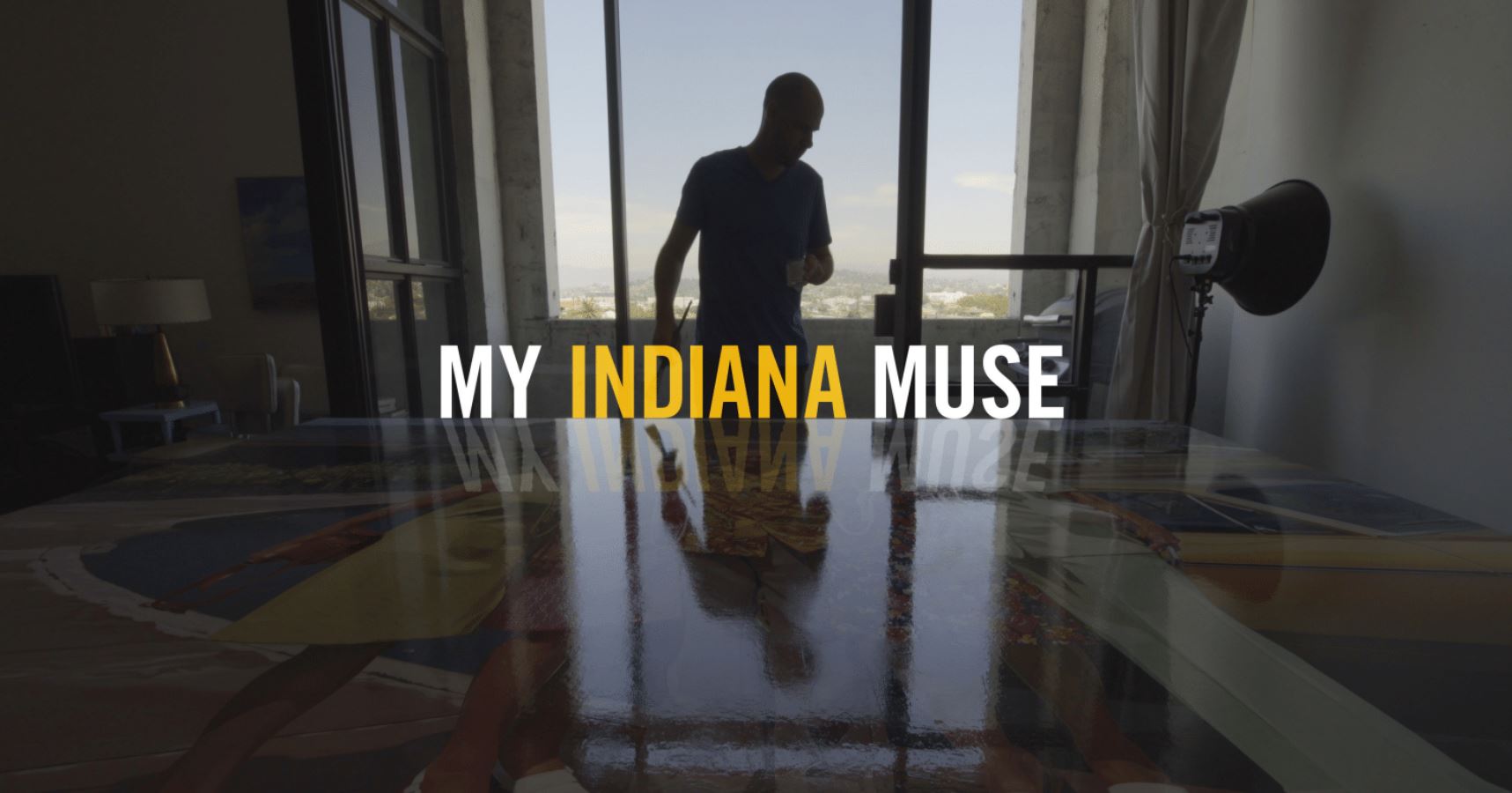 10 Aug

My Indiana Muse: A Documentary on Artist Robert Townsend

in

For more than 20 years, artist Robert Townsend has given new life to the Americana landscapes. From matchbooks and candy wrappers, to buildings and automobiles, he returns the viewer to another place and time.

But now, he has discovered a new muse: A woman named Helen.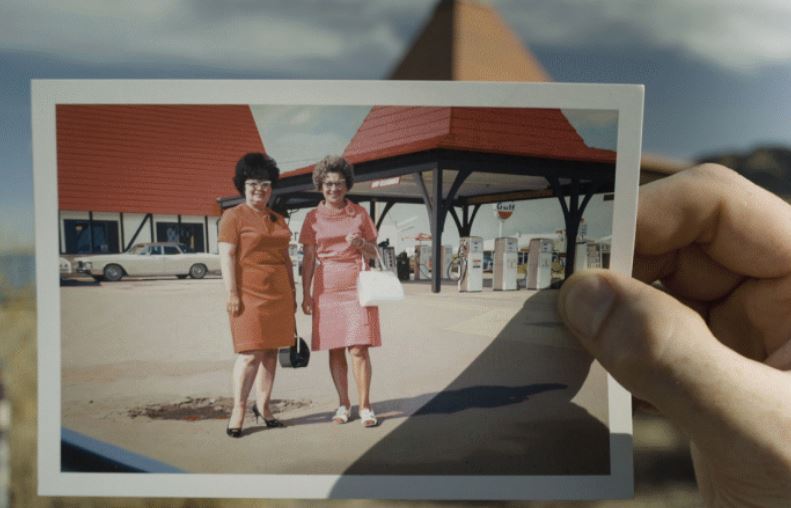 The newly released documentary film "My Indiana Muse," by Serena Creative, tracks Townsend through his new artistic journey.
When each image takes months to paint, what could be so powerful about this one woman that inspires Townsend to spend the next 10 years of his life devoted to painting just her?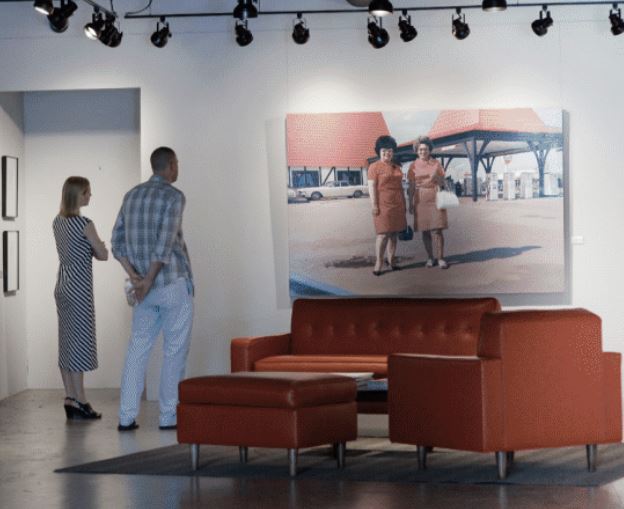 The art is given new life as Townsend dives deeper into Helen's… visiting places she's been and meeting people from her life. We discover why he identifies with and become charmed by this woman. Helen is our aunt, our neighbor, the woman at the grocery store, and we reveal that the precious lives that we each lead should be cherished as Townsend does, with this woman he's only beginning to know.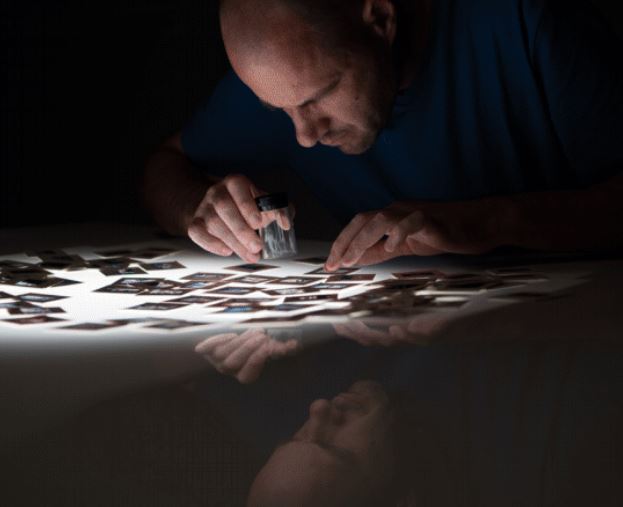 From finding the first slide to gallery exhibitions, we explore the painter's process and the impact of this one woman in so many lives.
Through an unconventional sequence of events, artist Townsend discovers his muse and embarks on an ambitious and emotional project that will take more than a decade to complete.
Townsend is represented by Altamira Fine Art in Jackson Hole, Wyoming. See some examples of his work here. For more information about screenings, see the Serena Creative website.