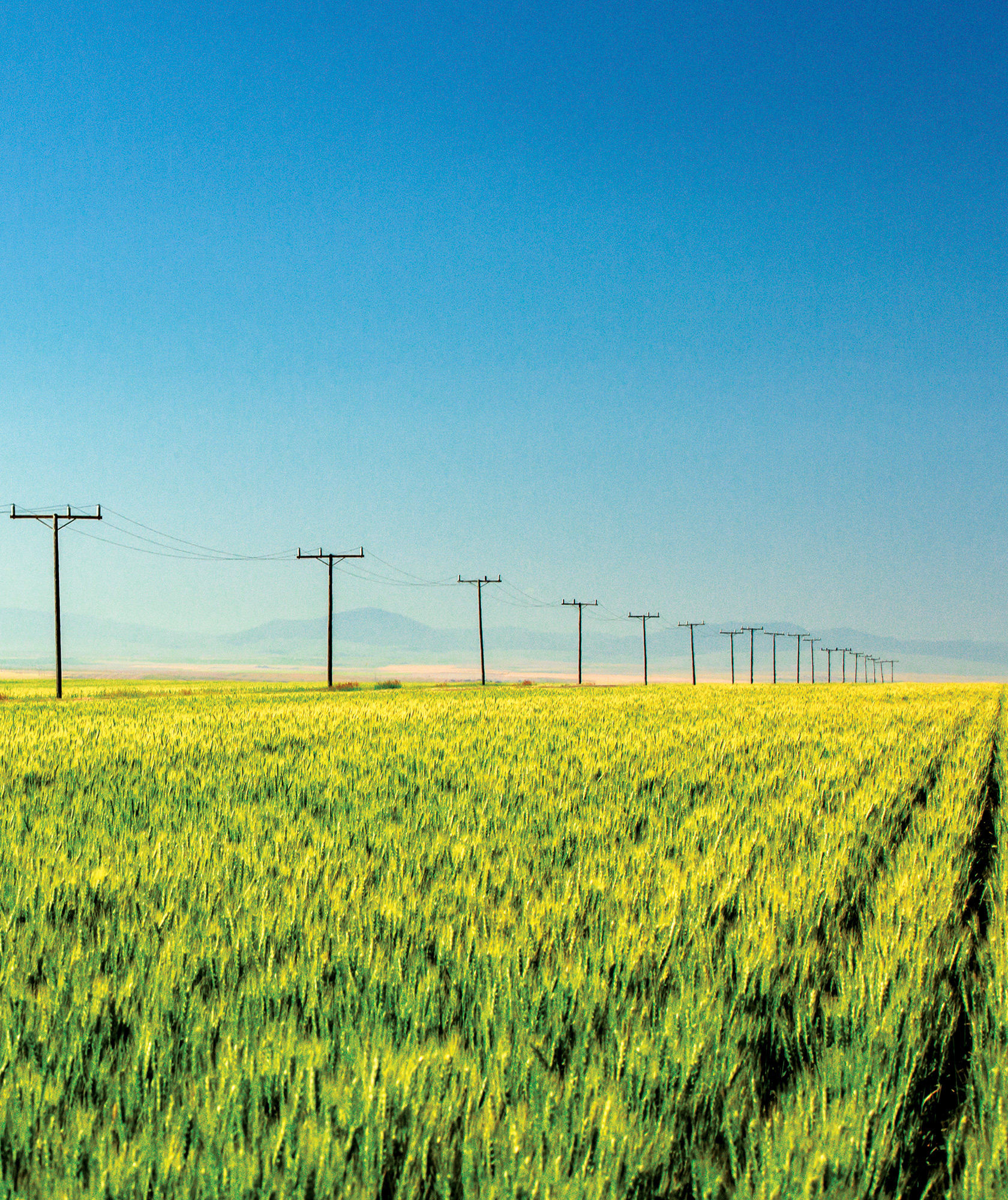 06 Jun

From the Editor: Hit the Road

in
---
Spring came early to the Northern Rockies this year. Mud season was just a blur, the rainy days were short and few, while the flowers and the trees quickened to the warm days and sunshine. It was as if even the earth picked up the pace on its path closer to the sun. The onset of summer has us all giddy to get out and enjoy it.
Many of our contributors answered the call of the road this season. If there were a theme to this issue, I'd say it is road trip. Not just for the obvious reason — a means to get from here to there — but more for the journey. Perhaps emboldened by summer's generous hours of daylight, we all yearn to explore those long roads and trails that at other times of year appear treacherous. The long days of summer make anything seem possible, especially an adventure down an unexplored byway.
For photographer Dudley Dana, his images of Montana Roads may seem literal, but the mystique lies in the adventure of going, not just where the road ends. So it is with Rick Bass, (Rendezvous at Red Ants Pants Music Festival), he mentions nothing of driving 700-some miles roundtrip from the Yaak Valley to White Sulphur Springs, Montana. Instead, he offers us a seat next to him backstage for a visit with musician James McMurtry and writer Tom McGuane.
Contributor Michael Ober heralds the Wild West ways of the annual Augusta Rodeo, which thrives far from any city at a crossroads of three Montana highways. Upping the ante, Al Kesselheim drives deep into the North Dakota badlands and then hits the trail to go deeper still down the path on two wheels (Biking the Maah Daah Hey Trail). Even poet laureate Tami Haaland's poem (Back 40) reminds me of an endless prairie road. On our journeys, we embrace summer to discover the miles of green, the limitless sky and the overarching mountains. They all seem to say: Go!