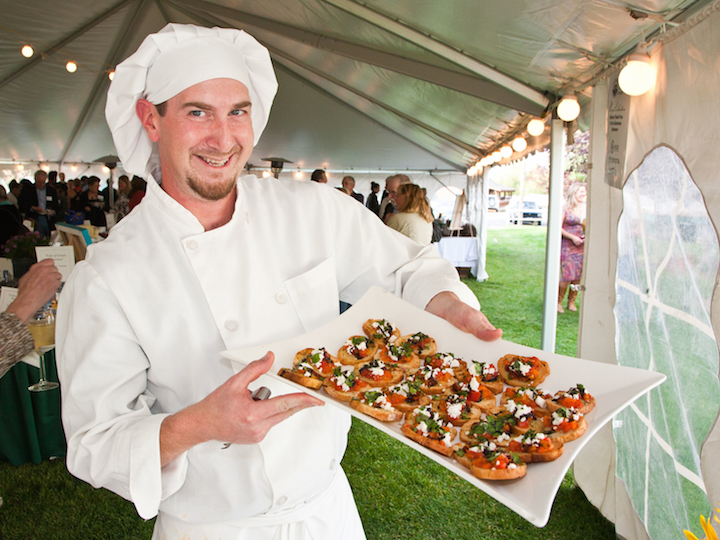 21 Sep

Harvest Celebration at Chico Hot Springs Sept. 29

in

WSE's Harvest Celebration is a Local Food Feast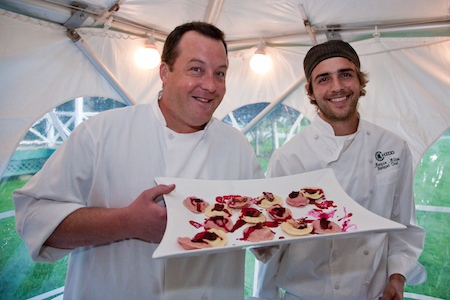 Western Sustainability Exchange (WSE) is hosting its annual Harvest Celebration at Chico Hot Springs Resort on Friday, September 29. The evening is a foodie's paradise, featuring fresh ingredients from local, sustainable producers prepared by talented local chefs.
This local food feast includes appetizer stations along with a plated dinner, wine, and dessert. Each course and appetizer is prepared by a different chef and highlights local ingredients. The chefs who participate in the dinner support local food production and use their culinary skills to create signature dishes. Chefs for this year's dinner include Chef Will Standage of Chico Hot Springs, Chef Mike Dean of Xanterra Parks & Resorts in Yellowstone, Chef Todd Christiansen of Big Sky Resort, Chefs Jonathan Nelson and Greg Webb of Livingston HealthCare, and Chef Kenan Anderson of Blackbird Kitchen, along with other notable peers.
The evening will also showcase food raised by WSE-certified sustainable farmers and ranchers, such as goat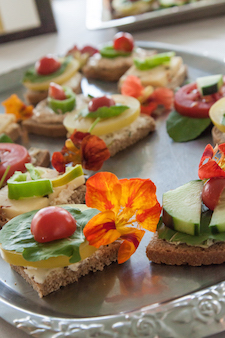 meat from Farm 51, beef from Yellowstone Grassfed Beef, and produce from Western Montana Growers Coop. These producers have met rigorous standards of sustainability to be considered WSE-certified and represent the true flavors of Montana.
"Over 60 million acres of Montana's open space and wildlife habitat are in agricultural production. WSE believes in rewarding the sustainable stewards of the land in order to preserve this landscape and quality of life for future generations," says Executive Director Lill Erickson. "The best way we know to do this is to buy food directly from local producers and support the businesses that offer their products. The Harvest Celebration is a celebration not only of local food, but also of the people who make local food happen."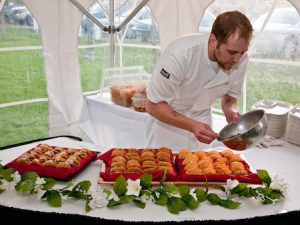 Proceeds from Harvest Celebration, including a brief live auction, silent auction, and raffle for a trip to Yellowstone, support WSE's efforts to increase access to delicious, healthy food grown in Montana. WSE works to connect farmers and ranchers who are exceptional stewards of their land with restaurants, chefs, grocers, and distributors. They also provide opportunities for the public to engage with local, sustainable food through WSE's Livingston Farmers Market, Young Entrepreneurial Stewards program, and Local Food Connection program.
Seats for Harvest Celebration are $125 per person or $900 per table of eight. Sponsorship opportunities are also available for businesses to support WSE's work. For more information, to donate items for the auctions, or to purchase tickets for this year's event, visit www.westernsustainabilityexchange.org or call 406-222-0730.
About Western Sustainability Exchange
Western Sustainability Exchange (WSE) is a sustainable development nonprofit based in Livingston, Montana. WSE's mission is to conserve what's best about the West for future generations – open space, wildlife habitat, and farming & ranching heritage – while strengthening rural economies.