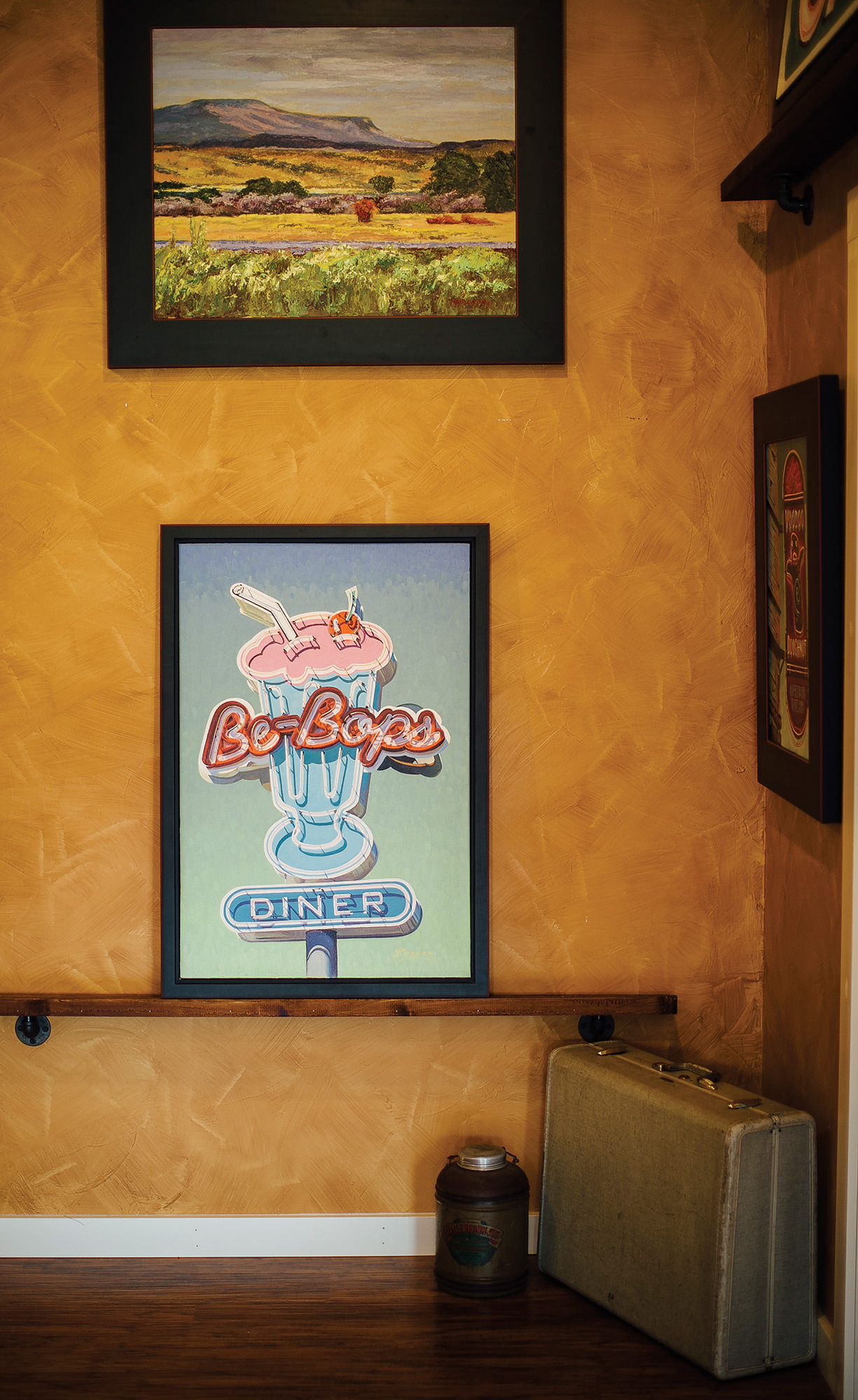 29 Jul

From the Editor

in
---
The annual arts issue is always a tricky edition for our staff to produce. There are so many artists to consider and so many whose work merits coverage. Ultimately it begs the subjective debate: What is art?
Beautiful. Creative. Innovative. Expressive. All these adjectives encompass the arts that we strive to celebrate in these pages: visual arts, theater, photography, literature and music. These pursuits flourish in the region and merit ongoing recognition
for the value they add to our communities and our lives.
According to a 2013 Montana Department of Labor report, one out of every 60 people in Montana's labor force is a working artist. Unfortunately, we can only feature a few of these talented and inspirational artists in Big Sky Journal. Even with 144 pages that cover the works of artists from Montana, Idaho and Wyoming, it only riffles the edge of the deep pool of artistic endeavors in our area.
Reading through the diverse stories of painters, photographers, actors, writers and musicians, I'm aware of the bigger space that art carves out in each of our lives — one of connection, community, vitality and the freedom to see another person's perspective and then to wonder about our world.
At the risk of sounding sentimental, I hope you'll recognize the impact of art beyond borders, as our sharp and observant contributors bring some of the region's most interesting creative initiatives to your eyes.
Feel the impact of negative space that ceramic artist Andrea Moon cultivates in her inspired sculptures, "Compositions in Clay." Experience the evolutions of deceased Wyoming artist Harry Jackson as writer Alexis Adams chronicles a career that takes Abstract influences passed on by Jackson Pollock and incorporates them in Western sculpture and Photorealistic portraiture. Charles Finn attempts to summon both the beauty of Montana's Centennial Valley and the ground breaking conversations that happen at the Taft-Nicholson Center for Environmental Humanities Education in the feature "Listening to the Landscape."
Beyond our domestic borders, the works of Montana artists are acting as icebreakers for conversations in China that span the spectrum from climate change and health care to culture at the U.S. ambassador's residence, thanks to the Art in Embassies program. Step into the studio of painters Michael Blessing and Meagan Abra Blessing as they find success by implementing the skills they learned from the Montana Arts Council's Artrepreneur program. Grasp the distilled awe
Joanne Berghold captures in the photo essay from her current book, Without Compass.
So, back to that question: What is art? I hope you'll find an answer here, and that you will turn the page and find another answer, and another still in the next story. Enjoy this ode to the arts of the Northern Rockies.