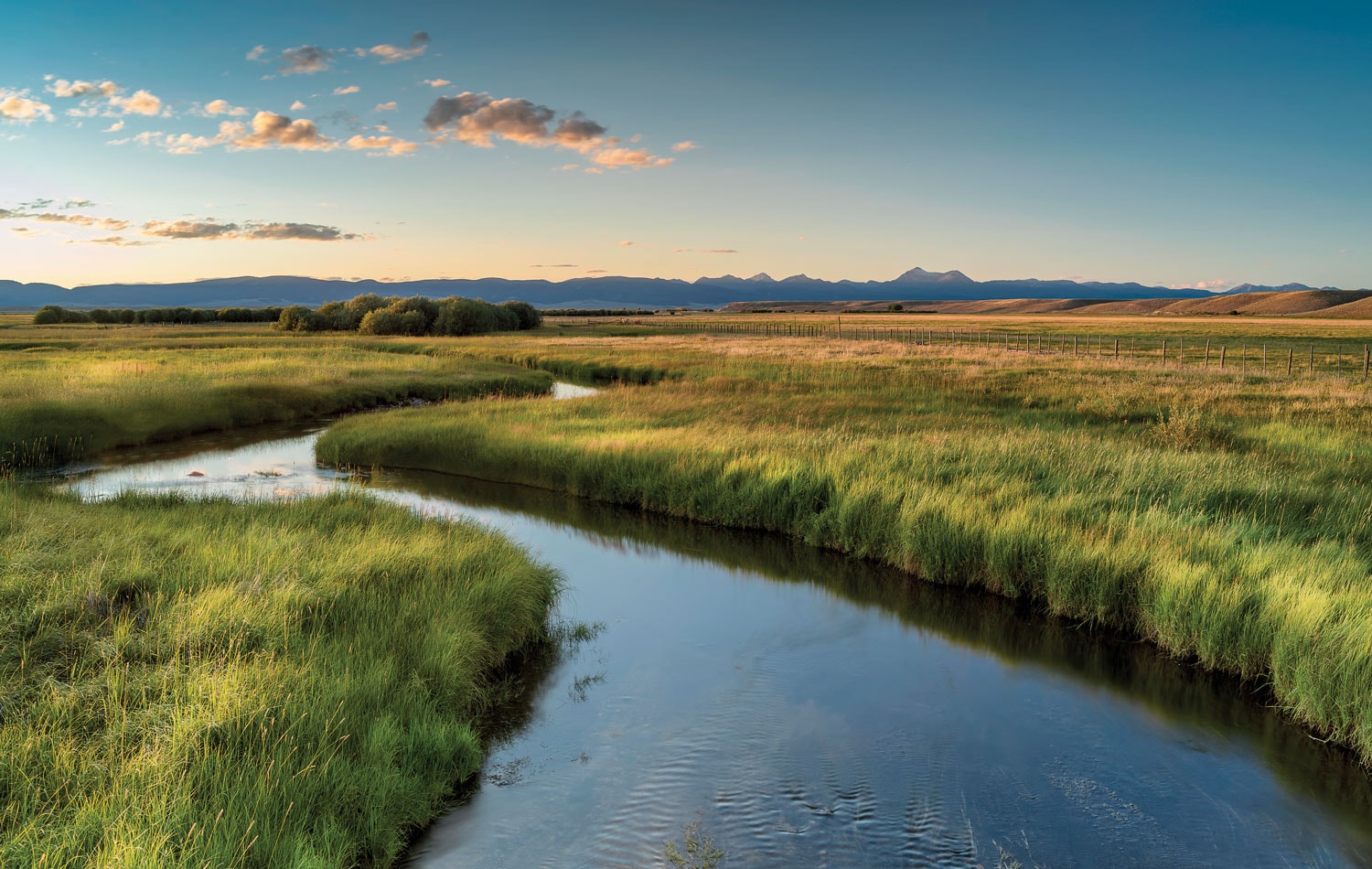 13 Feb

From the Editor: The Angler's Journey

in

I'm not going to pretend I'm an experienced angler. Just one look at me on the bank of a river, struggling with a fish or taking an enormous amount of time to tie on a fly or untangle my line, and I'm instantly exposed for what I am: a novice. But I'm a happy novice.

After dabbling in fly fishing in my 20s, I hung up my waders — until I took a three-day women's fly fishing class (which I wrote about in last year's Fly Fishing issue). Reinvigorated, I hit the rivers the following summer and fall, gleaning information and tips from anyone who was willing to divulge, from the fly shop guys to experienced angler friends who were kind enough to let me tag along. I also spent time on the river alone and actually caught fish (I'm always as surprised as the fish when I catch one), which was as peaceful as it was educational.

So far, from my limited time on the hunt for trout, I've not only begun to understand why people are so drawn to the sport — or completely obsessed with it — but I've also experienced some of the key takeaways, at least the ones that resonate with me. For one, fly fishing brings me closer to nature, which is what brought me to Montana in the first place. It's a form of meditation, in which I'm fully absorbed in the present moment and in my desire to get a fish on the line. It also has a never-ending learning curve, one that serves as a great way to spend quality time with friends.

For each angler, the highlights of the fly fishing experience differ. That's the beauty of our annual Fly Fishing issue, as contributors look at the different aspects that exist in the angling world of the Northern Rockies, from the locations they fish, to the issues that surround the sport, to the life lessons they've picked up through their angling journeys.

For photographer Paolo Marchesi, fly fishing is a way to seek solitude, and he shows us how he approaches that in a photo essay. For others, it's a way to create family memories, as three writers explore the bonds developed through time spent on the river. Fly fishing might be about the places it takes us, as demonstrated by Josh Bergan, who enjoys the challenge, solitude, and wilderness that is often found at high mountain lakes; Toby Thompson, who weaves in the history of Bannack ghost town with a fishing excursion on Grasshopper Creek; and an adventure-loving couple who combines fishing with biking. There are those dedicated to protecting the waters and fisheries, such as the "Fish Detective," and those who strive to keep rivers and streams peaceful as angler numbers increase.

To both anglers and non-anglers, I hope this issue offers inspiration and insight into the fly-fishing world that connects so many people to the Northern Rockies region, bringing them here to appreciate the landscape and adventures found in search of fish.