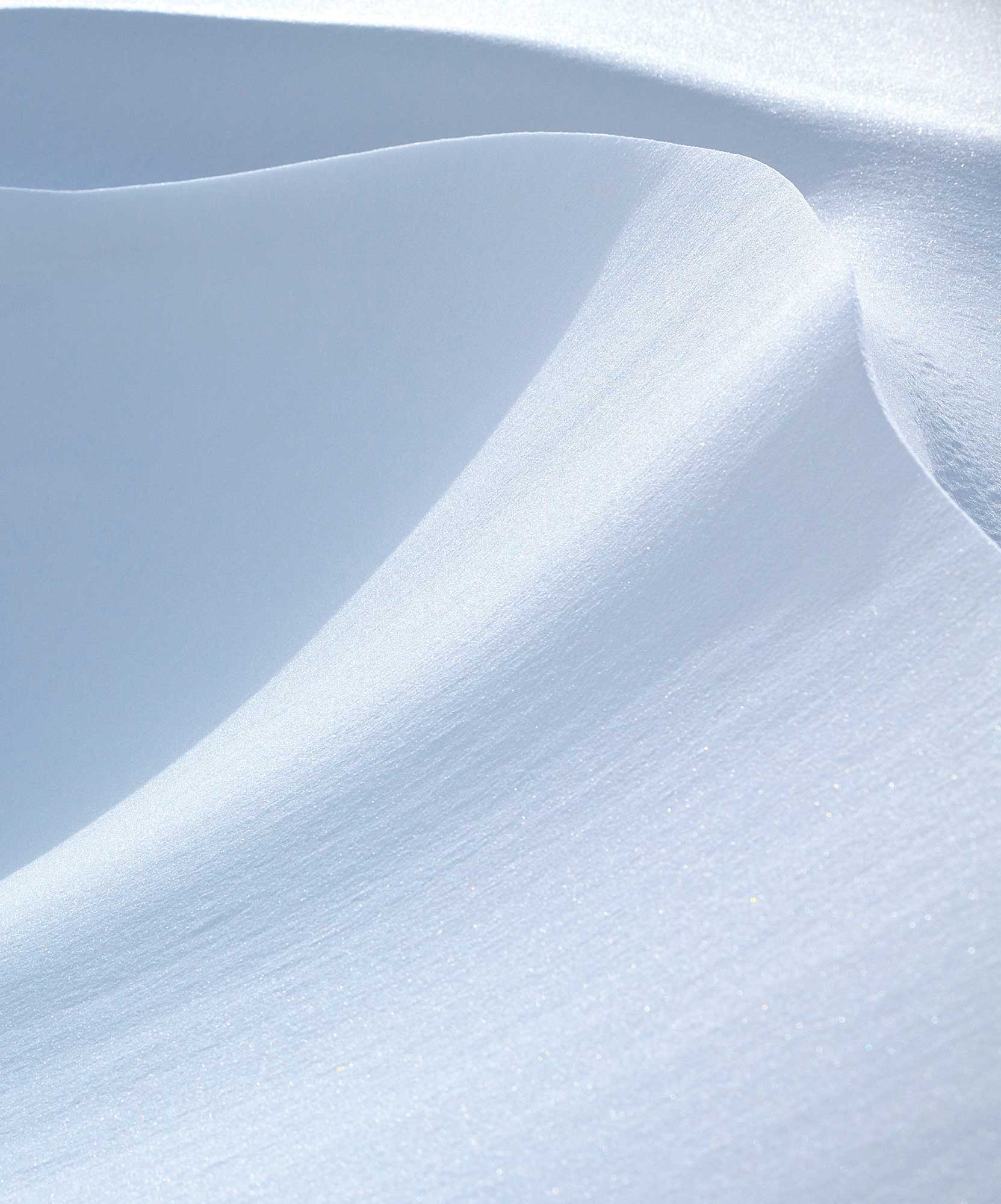 01 Dec

From the Editor: Seasons of Simplicity

in
---
When I think of winter, minimalism is not what comes to mind. It's the season we are weighed down with layers (a wicking base layer, fleece, down vest, Gortex shell, an extra pair of socks, my ubiquitously overstuffed ski backpack) and gear (a quiver of skis for cross-country, classic and skate; for alpine, all-mountain and powder. Sleds. Snowshoes. Snowmobiles). We winterize the house windows and pack the car so that I'm stocked with the essentials (jumper cables, scraper, extra down coat, wool blanket, flashlight, extra boots, energy bars in case I am stranded in a snowstorm). I'm ready for anything
Winter, to me, is a time to be prepared, to stock up and hunker down. So it struck me when I noticed that several of our contributors have focused on the minimalist and simplistic aspects of the season. In his Outside column, Greg Thomas writes of paring down his fly box to just a few flies during the colder months. In Western Design, Christine Phillips extolls the features of an 800-square-foot cabin that a family of four uses all year long.
Both of this issue's ski features, "Bonded by Snow" by Corinne Garcia and Melynda Harrison's "Ski, Sip, Soak," address the need to connect with family on the slopes or during a road trip through Montana. Falconer Steve Chindgren ("Over the Edge,") exemplifies single-mindedness in his sage grouse hunt. In Toby Thompson's love letter to country dancing, he distills desire down to a basic rhythm of the two-step: quick-quick, slow-slow.
Perhaps I've been overthinking this long season. More than any other time of year, it's the season when our needs can be boiled down to the basics: food, shelter, love. It's possible that winter can be a season of simplicity. As you read this issue by the warmth of a fire, I hope that's what you'll find, too.