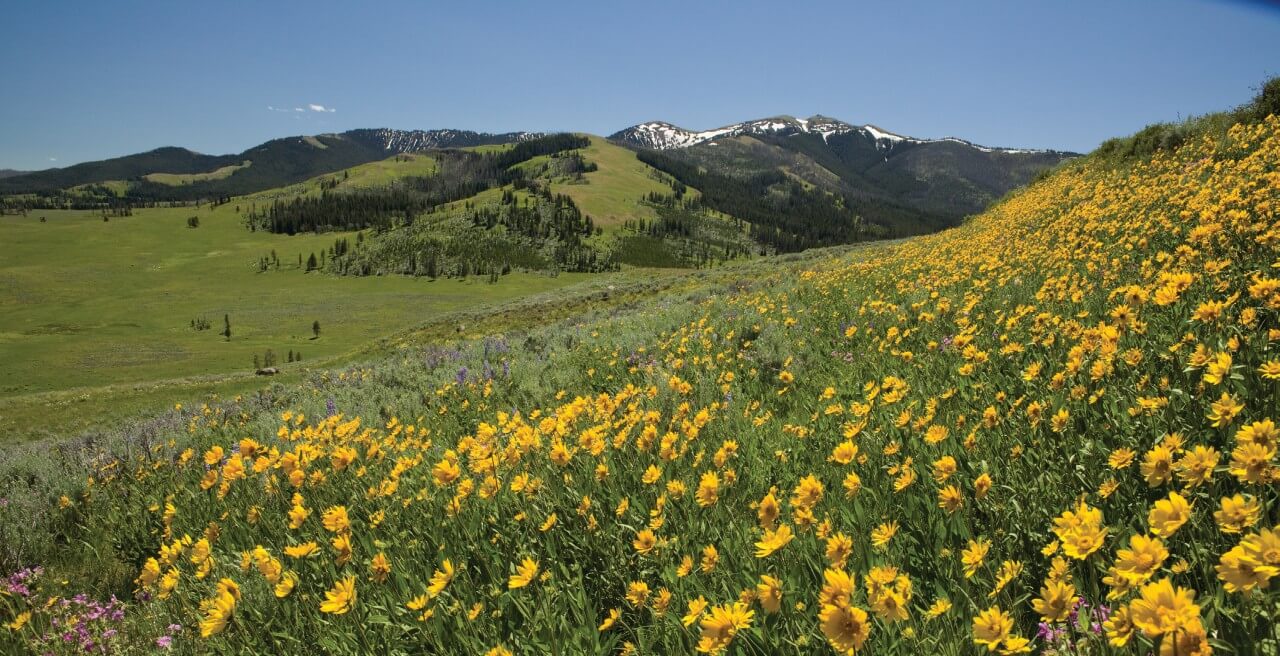 03 Jun

From the Editor: New Beginnings

in

We woke up to 6 inches of snow this morning in Bozeman, Montana. It's late May, and while I imagine that sounds just awful to readers in more southerly locales, those of us who've lived here for a while were unphased. It happens every single year, and although it puts a damper on our summer dreaming, it's beautiful in a way — the contrast of white snow blanketing the new leaves of tree branches, the slumping tulips and other spring blooms, and the bright-green grass that's poking through for air.

We're also unphased because we know that the aftermath is worth the hassle of digging out the windshield scraper and boots that were stowed away for the season. We understand that what often emerges from these summer snowstorms are well-hydrated, more robust and thriving landscapes, more wildflowers, less chance of wildfires, higher river flows, and prolonged views of lush green meadows with snow-capped mountains in the distance.

Heading into summer — one of the most epic times of the year in the Northern Rockies — things feel different. After 18 months of getting dumped on, for lack of a better term, just like the flowers and budding trees, we're also emerging anew as a collective whole. In the wake of unexpected disasters and hardships, there's a sense of hope, a proverbial light at the end of the tunnel, and a heightened sense of anticipation for life returning to normal.

This issue is packed full of stories that celebrate the season, the adventures that await after being on hold for so long, and the people who make the Northern Rockies unique in its own right. While one contributor details his 50-mile trek through Montana's Bob Marshall Wilderness as a way to combat the COVID blues, another writes about packing up his camper and taking his kids on an off-the-beaten-path summer adventure in eastern Montana. The story of a hall of fame bullfighter-turned-barber is sure to bring a smile to your face, while a profile of the Bozeman-based media company MeatEater offers a glimpse into how and why one man is trying to reconnect people with nature.

Also in these pages — as a tribute to this unique region — contributor John Clayton reveals the history behind the named highways that were developed in the early 1900s with Yellowstone National Park serving as their hub; an avid birder lets us in on the places and species to look for in some of Montana's most extraordinary landscapes; and, after being cancelled last year like so many other events, the homegrown and well-loved Red Ants Pants Music Festival is coming back with a bang this summer and celebrating its 10th anniversary.

As we come out of a hibernation of sorts, it's good to know that there's a lot to look forward to in this region we know and love. I hope this issue adds to the excitement of the oncoming summer season and offers a sense of hope for the new beginnings that lie ahead.