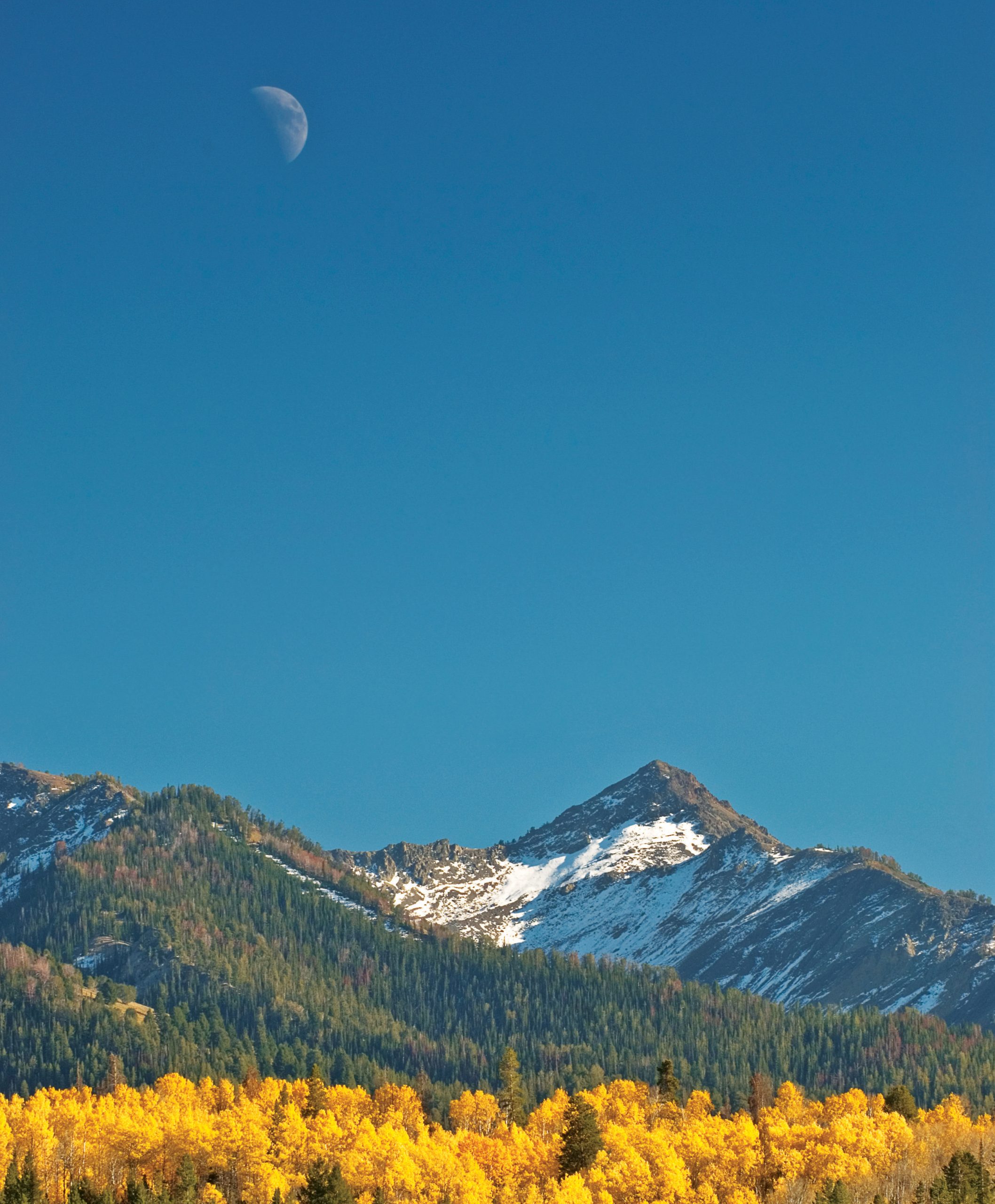 29 Sep

From the Editor: Finding Distance This Fall

in

In my humble opinion, fall has always been a good time to practice social distancing. Not that the term was used much — or at all — before a global pandemic hit, but still, it's always been kind of a thing for us here in the Northern Rockies.

After all, with just over one million residents, Montana is the fourth largest state in the country. And Wyoming? In terms of population density, it's the second least populated state, just behind Alaska.

So for those of us who like to explore the great outdoors, we certainly have the space to roam, and in that regard, many of us have this social distancing thing down to a fine art.

Hunting, for one, is a somewhat solitary sport, and hunters, like anglers, are renowned for keeping their most prized spots to themselves. In this issue, contributor Andrew McKean explains the allure of hunting wild sheep in the fall, a sport that not only requires an extremely limited and highly coveted tag, but also extreme grit and the drive to venture into more rugged territories. And similarly, writer Don Thomas explains why he chooses to travel deeper into the backcountry in pursuit of mountain grouse, putting in more effort in search of a game bird that settles in high-alpine habitats instead of easier-to-access prairies. He's social distancing, sure, and challenging himself and his hunting dogs at the same time.

If you want to get out of town and away from crowds, the "Excursion" feature covers the art of rockhounding in the Northern Rockies, offering places for the geologically-curious to try it first hand. And with fall being harvest season, the farm-to-table feature takes a look at four farmers who helped make Montana the lentil capital of the U.S. It also explains why lentil sales from Montana sky-rocketed due to social distancing.

This issue also offers the opportunity for reflection, sharing stories of Montana's history, with a profile on a ranching legacy with a conservation and community-minded twist, and another on the Montana Memory Project, a digital database that captures the Treasure State's stories for future generations.

Around the globe, things are still far from back to normal, and it will be nice when social distancing returns to something that's cherished as opposed to something that's necessary for the health of our communities. But in the meantime, I hope you take advantage of this season of change and find comfort in the open spaces and the many ways to enjoy the distance that we have always known and loved here in our region.