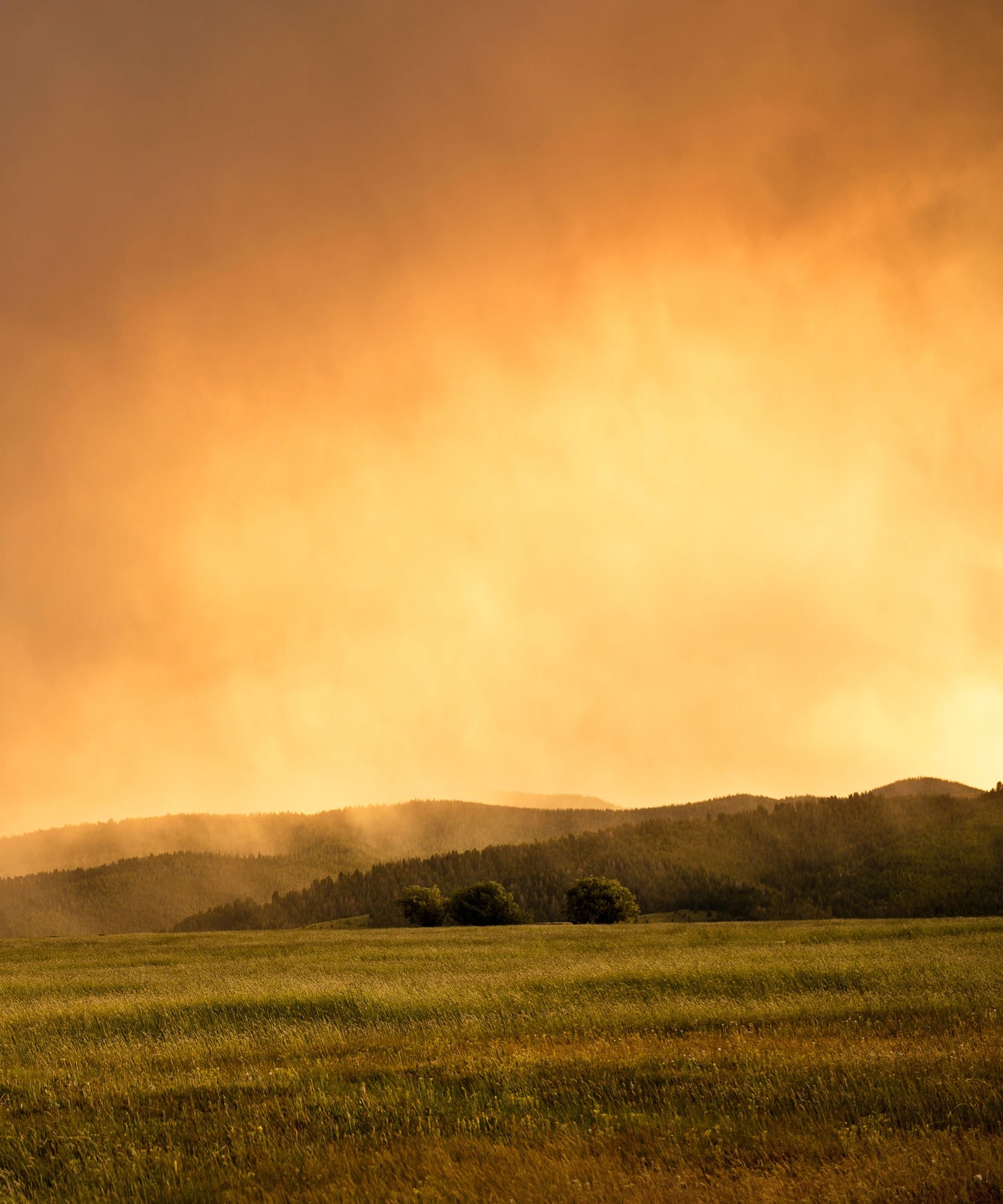 12 Jun

From the Editor: A Storied Summer

in

Big Sky Journal has been around for nearly 30 years. That's a lot of issues, a lot of stories documented, people profiled, communities highlighted, hidden treasures exposed, at least to some extent. But what blows me away is that there's still so much that remains to be uncovered about this part of the Rockies. It struck me when I was going through this summer issue: The diversity of stories that still have gone untold is staggering.

How, for instance, had I never heard about the world championship boxing match — Jack Dempsey versus Tommy Gibbons — that took place in Shelby, Montana, in 1923? Although the actual event turned out to be somewhat of a flop, the aftermath has helped bolster a community.

I'd seen photographs and heard stories about paddlefish. Arguably some of the weirdest looking creatures out there, they're known as one of the largest freshwater species of fish in North America and also one of the oldest, dating back 300 million years. But I had no idea that a group of volunteers collects and sells paddlefish caviar, with the proceeds supporting grants in counties along the lower Yellowstone River. 

As you read this, there's a small army working in Montana's backcountry: The Montana Conservation Corps crews work toward reviving battered landscapes and bettering our wilderness areas, all while renewing young people's spirits and raising a new generation of leaders. Writer Ben Wickham spent time in the field with a crew, and in these pages, he documents the organization's evolution and mission.

Contributor Alan Kesselheim writes about a legendary mountaineer who firmly embraced the "dirtbag" lifestyle, doing whatever it took to get back into the mountains. And writer Melynda Harrison proposes leaving Yellowstone National Park boardwalks behind, and traveling to the park's more remote and secluded regions, offering tips on some of her favorite overnights. Photographer Eric Schmidt documents a near-extinct way of haying, with images of a beaverslide operation in Montana's Big Hole Valley, and writer H. William Rice examines the allure of watching wolves in the wild. What is it about these beasts that we find so captivating?

By the time you pick up this issue and flip through the colorful pages, summertime will have finally arrived in the Northern Rockies. Not that it won't snow again — probably sometime in July — but this is the time of year that people seem to get busy around these parts, in communities, in the backcountry, on the rivers, and in the mountains. It's when a lot of the stories that we cover are created… I can't wait to see what happens next.