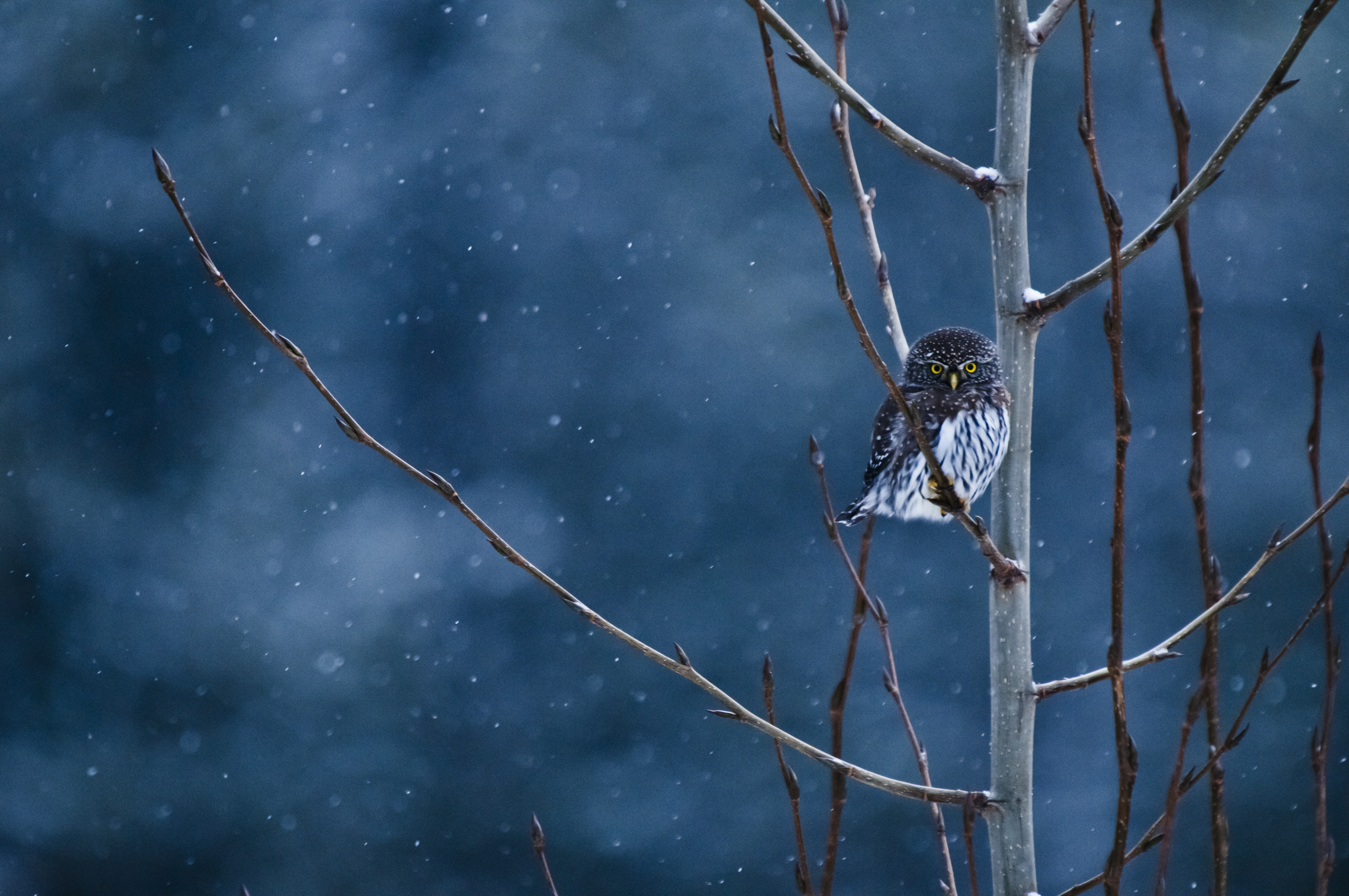 23 Jul

Letter from the Editor: First Snow

in
---
With first snow comes a hush. The wind calms. The birds have stopped their chattering. The landscape seems to settle into quiet that will blanket these hills for the coming long months.
These early winter days are tremulous with promise, for the fun that lies ahead in the snow, and with foreboding for the many days ahead. But, I try to take the high road of promise. I don't focus on the black mornings, bitter winds or the cryovac sensation my lungs will feel when I breath in on that first true-cold day with temperatures in the double-digit negatives. Now I won't think of the filmy sunlight, nor the fact that I will be wearing at least two layers of clothes until April.
Instead, I will revel in the raw power of nature. I will brave the coldest days and breath deeply. I am filled with giddy anticipation for ski days, both skinny and steep. I love the scent of warm ski wax and P-tex mingling to signal the start of a great season. For now there is only this hush, so full of potential and the call to play.
To fill the silence, we give you an issue packed full of winter adventures. Imagine backcountry skiing on the Idaho side of the Tetons or thrill-seeking extreme in the fringe sport of skijoring (Whitefish Skijoring World Championships). Look for the annual Big Sky List to plan for your own adventures in the coming year, we bring you the Top 25 escapades in the Northern Rockies. And if it doesn't seem complete, tell us about your own Big Sky List — what do you do to fill up these winter months?
Stay warm.