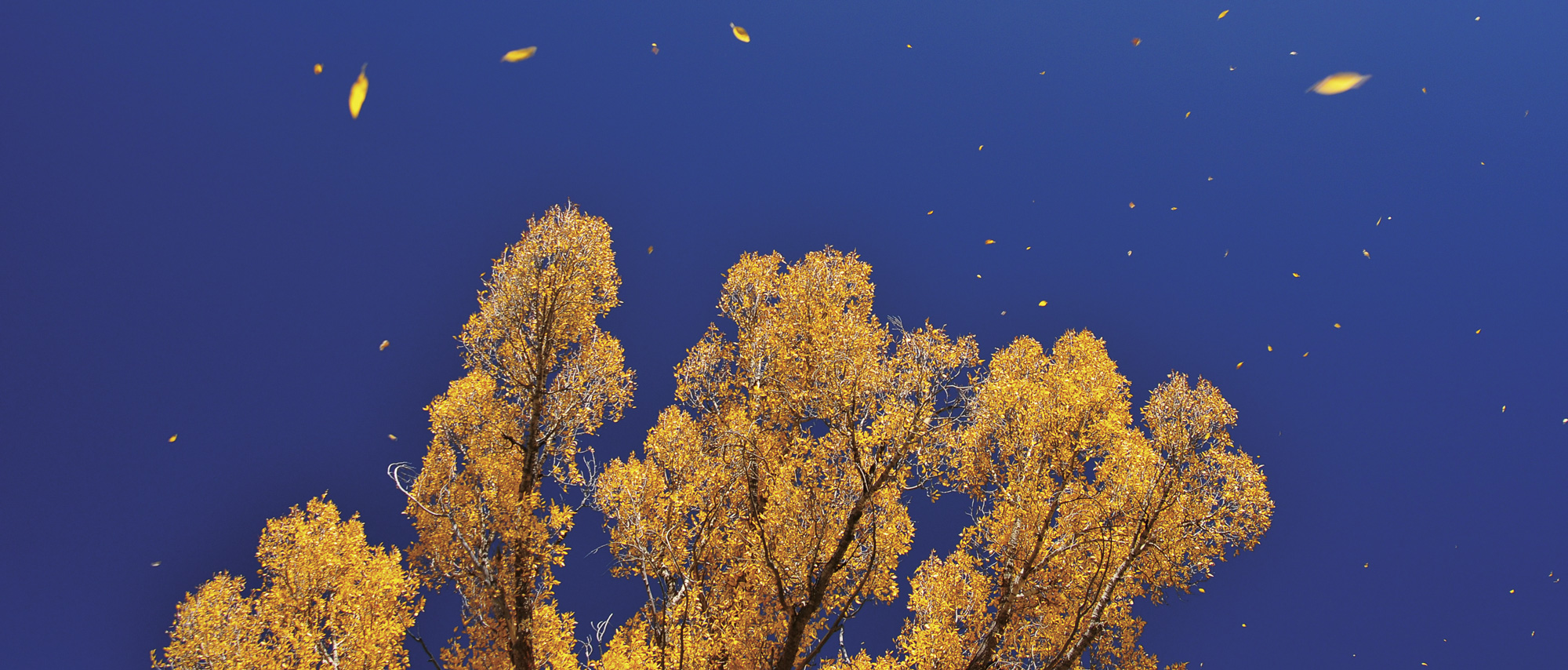 23 Jul

Letter from the Editor: Falling Short

in
---
Whenever I think autumn, all my senses are engaged. I feel the cool morning air on my face. The softened sun alights the end of season leaves. The breeze brings a rhythmic crackle to the dried grasses and shrubs on the trail. The air smells slightly smoky, palpable enough that I nearly taste it on my tongue. There is an urgency to this time of year that quickens with the end of summer.
This issue, more than any, has a visceral connection to our natural world. In E. Donnall Thomas, Jr's essay, "The World According to Elk," experience the nuance of hunting with a longbow. Thomas' keen observations and stealth offer wonderful detail of the wilderness. This writing is part of the series, "From the Vault" a continued celebration of the magazine's 20th anniversary archives. Thomas is one of BSJ's original contributors.
Another vital veteran contributor, John Holt, waxes about his pursuit of Merriam turkeys ("One Big Turkey"). Methodical, ever introspective and wonderfully honest, Holt always brings us into the moment. Both stories uniquely express the need to get out into the elements to understand seasonal changes, to feel the turn of the breeze and think about a placement of a foot, a snap of a branch, the patterns of wildlife. It's simple, primal and sublime, whether it happened 20 years ago or today.
Likewise, a new voice in this issue, Darcy Lohmiller, proves that adventure can be a sentimental experience as much as it can be a thrill. In her feature, "Ode to a Hunting Trailer," she tugs at the threads of childhood, then romance, endurance and simplicity, sewn together like the coziness of an old quilt under the roof of a funky propane trailer.
Our stories will also guide you through the honey harvest in central Montana (Local Knowledge) and give you a new perspective of Big Sky before the resort (Images of the West). Finally, the landscapes of W. Steve Seltzer punctuate the beauty of our region, any time of year, but in autumn, they seem most poignant.
Perhaps that's because fall in the Northern Rockies is relatively brief. The beauty of it is subtle. We don't have the dramatic foliage of the Northeast, or even the contrast of aspens like Colorado. In Montana, Wyoming and Idaho, the shift from summer to fall frequently seems to be an overnight occurrence. One day in early October a cold snap freezes all the leaves in the wee morning hours and by sun-up the warming day brings them to the ground. The landscape that was brilliant a day before, quickly appears barren, but look closer and the season will engage you.
Take it in with all your senses before the snow flies.