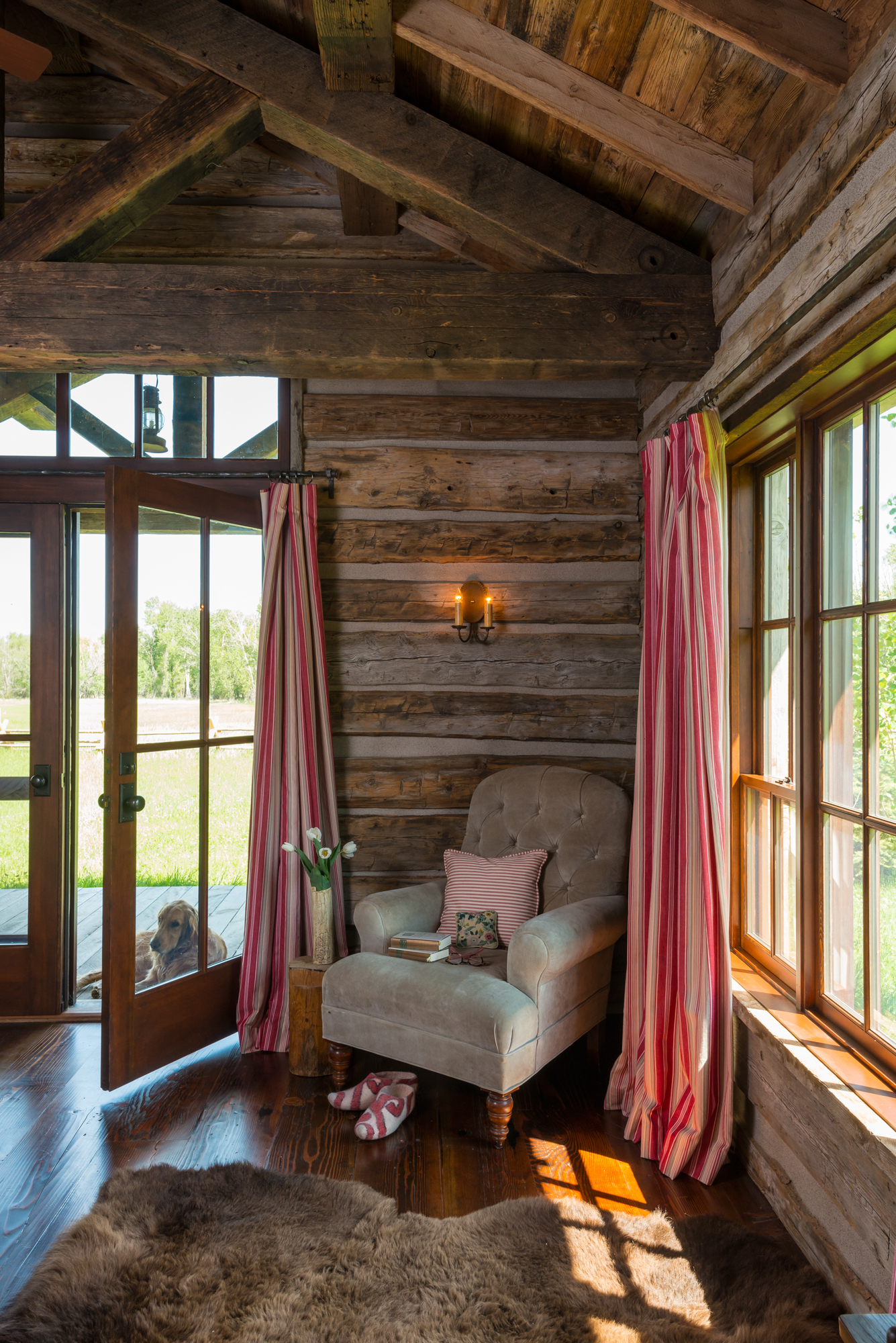 15 Jul

Letter from the Editor: Evolving Home

in
---
To showcase some of the best architecture and design in the Northern Rockies we begin the search early in the year. Conversations with architectural firms, general contractors and interior designers spark leads on a diverse selection of homes that encapsulate classic style as well as the evolving genre of contemporary design. In the process, new trends emerge and innovative styles shine.
Since launching Big Sky Journal HOME seven years ago, I've watched consumer tastes shift from a passion for rustic log and timber homes with woodsy interiors to cleaner lines and lighter interiors. Although the love of wood, particularly antique and reclaimed products has stayed strong, as companies such as Montana Reclaimed Lumber, On Site Management and numerous architects repurpose aged woods inventively with an eye toward environmental consciousness in the building industry, there seems to be a shift toward Modern design. The result is a unique mountain style of architecture that marries contemporary and rustic influences.
One constant in the Northern Rockies house is the connection to the surrounding landscape. Whether mountaintop or lakeside, you'll see every house in this issue reaches out the front door and into the world. See Locati Architects' design ("Where the Livin' is Easy") built on the shores of Whitefish Lake it embodies that indoor-outdoor connection. Another residence, "A Home for the Ages" in the foothills outside of Bozeman the architecture mirrors the height and mystery of the surrounding forest. In Idaho, Jim McLaughlin's open Modern design extends to the Wood River Valley seamlessly ("Echoing the Natural").
The annual HOME issue is meant to inspire, inform and even initiate us in the realm of the evolving home. With so many talented individuals and creative consumers in the region it's impossible to include every project we'd like to feature, but here are some of the very best. We hope it will spark ideas for your next project.
Thank you for bringing us home.