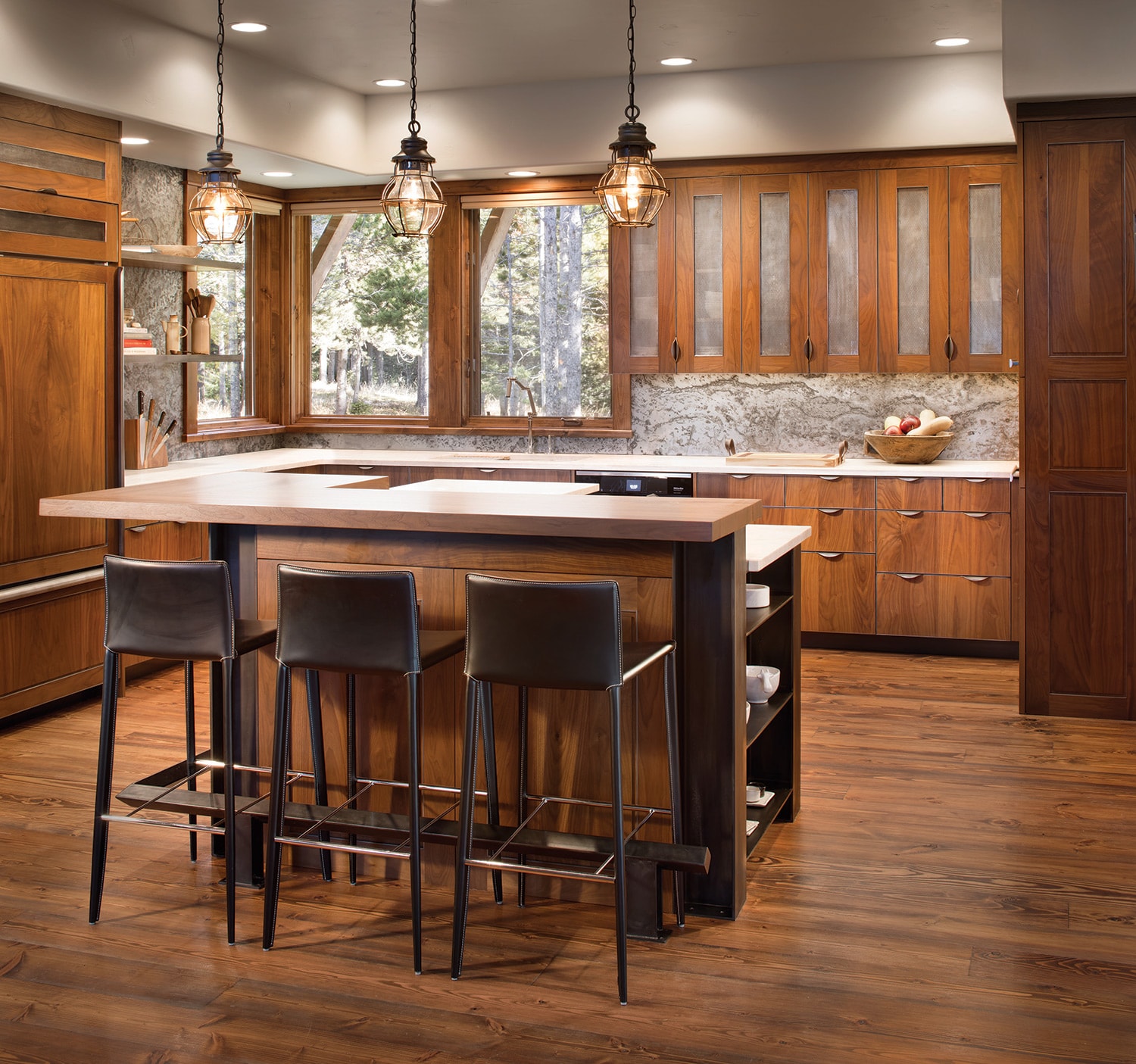 12 Apr

Design Elements: Project Highlight | The Art of the Kitchen

in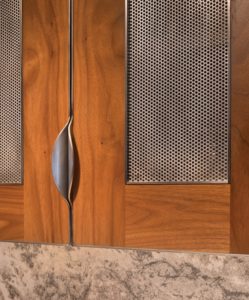 Brandner Design, based in Bozeman, Montana, is a design company with a twist: They build everything they design. "We design anything architectural," said owner Jeff Brandner, "but we're typically designing spaces: kitchens, stairs, railings, fireplaces, wall paneling, doors, all the things that people touch, feel, and see. We're good at the details, and create a buildable plan to bring them to life."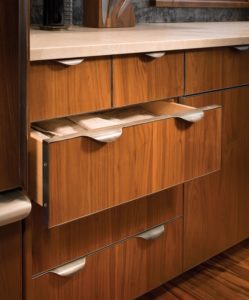 For a recent kitchen remodel, the homeowners were looking for a contemporary industrial aesthetic that still held onto a certain warmth and sophistication. To accomplish this, Brandner turned to fusing two of his favorite materials: steel and wood. "It's an industrial style, but it's not raw, it's more refined," he said. "What I really love about it is the finished fine wood, and the steel details that give it more depth." •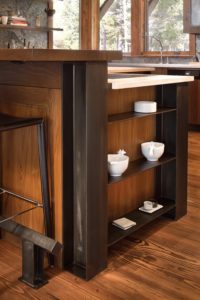 Island and countertops: Brandner used a sturdy quartzite around the sink, and built a center island out of a steel structure, with a walnut cutting board on top to add warmth and built-in steel shelving on the sides.
Backsplash: Although it looks like marble, Brandner made this from acid-etched steel, using a couple of different acids in a three-month process that created a texture and marbleized finish, giving it an organic look, like stone.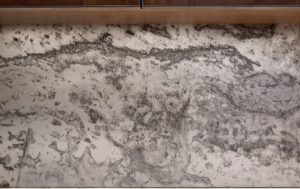 Cabinetry: Black walnut was chosen for its warmth and beautiful grain patterns. Galvanized steel mesh — patined for an aged look — was used to cover the doors, and the hand-formed, patinated steel pulls went around the entire door. "The steel band adds a softer look and breaks up the monotony of the wood," Brandner said.