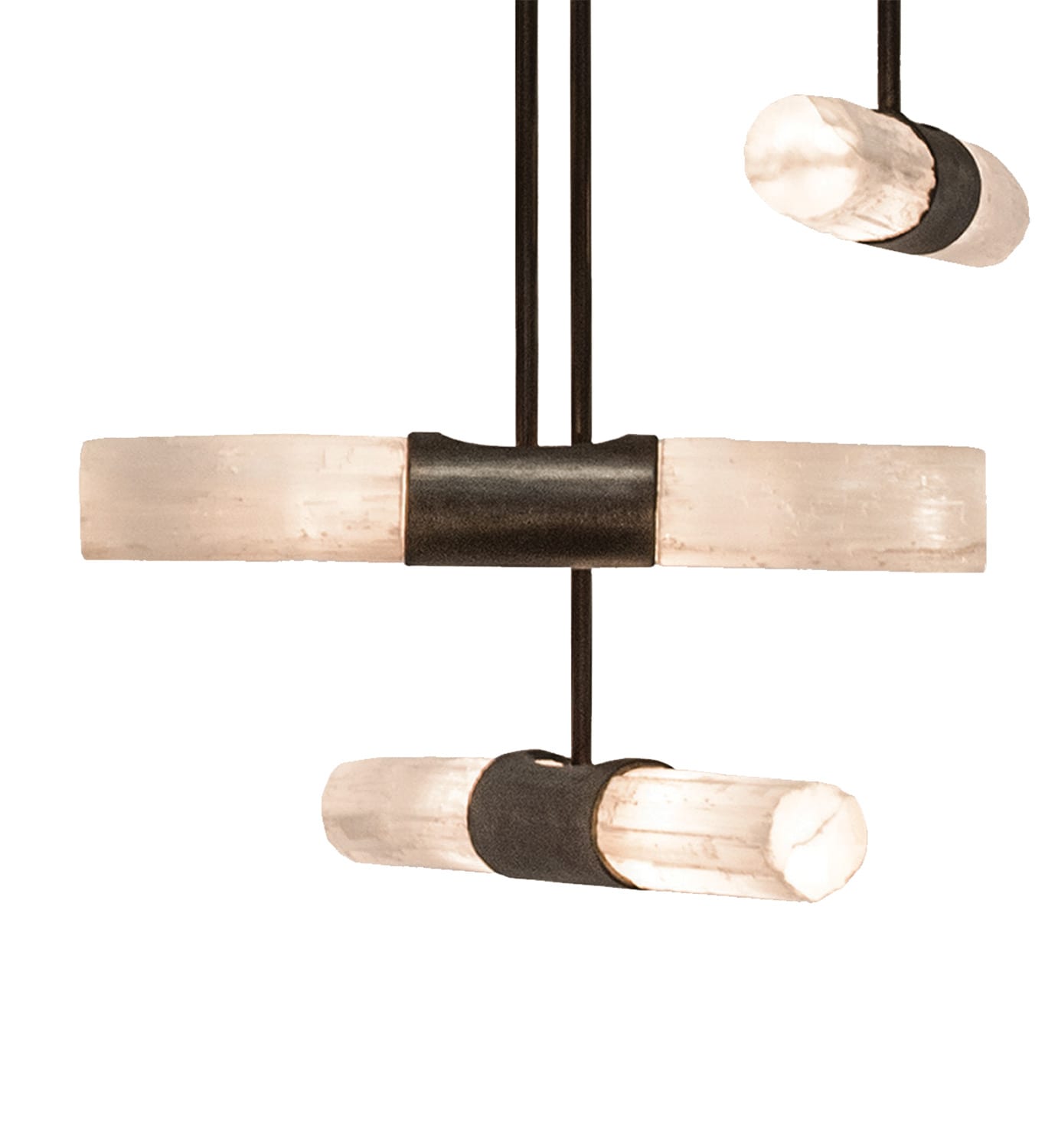 Rainier Chandelier by Hilliard Lamps
12 Apr

Design Elements: Lighting Tips & Trends

in

With a degree in interior design, a master's in lighting from Parsons School of Design in New York City, and experience working for design firms in New York and San Francisco, Lori Robinson eventually settled in Montana to start her company Elements Lighting + Design. As a lighting consultant, Robinson creates lighting plans primarily for residential and hospitality projects; but she also provides decorative fixtures and custom designs when the project calls for it. Here, she offers some tips and tricks of the trade.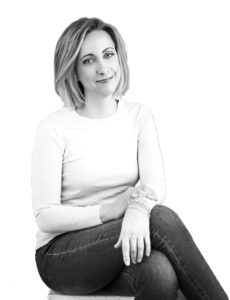 BSJ: What kinds of lighting trends are you seeing right now?
Robinson: Advancements in LEDs have allowed for smaller, better, brighter fixtures, and we're seeing more LEDs incorporated into decorative fixture designs. Popular now are recessed, flangeless, square-trimmed downlights, LEDs that warm in color as they dim, and small LED step lights or in-floor uplights. As far as aesthetics, I see people moving to a more streamlined minimalist mountain-modern approach, and mixing contemporary fixtures with rustic materials.
BSJ: How does a lighting plan vary from room to room?
Robinson: We like to make sure that areas that need functional task lighting — like kitchens, bathroom vanities, closets, and laundry rooms — are flooded with light. Areas like living rooms, dining rooms, and bedrooms will have layers of light for a softer feel. We'll use decorative fixtures for ambient light, LED strip lights for indirect and accent lighting, and directional fixtures to make the room glow and your artwork pop.
BSJ: What are the main considerations in helping clients choose lighting?
Robinson: Having a good resource library and learning the client's personal preferences are the main factors. The brightness and quality of light you get from the fixture, and the correct scale are always important. You also want to consider the other finishes and furnishings to be sure everything ties together.
BSJ: What are some common lighting mistakes?
Robinson: To have only one layer of light, lights that only shine straight down, or fixtures that create glare by having the view of the bulb exposed. Choosing low quality LEDs that don't have the right light level or a good color temperature is also something to avoid if possible.
BSJ: What are some of your favorite looks and features?
Robinson: For a contemporary look, fixtures with heavy seeded or hand-blown glass, metal mesh, natural materials like marble and crystals, flat panel LEDs, and clustered chandeliers with miniature bulbs. For more of a traditional look, large iron chandeliers that are lighter in thickness and scale, geometric shapes, gas lanterns, drum-shaped pendants, swing-arm sconces, glowing frosted glass or parchment shades, smoked glass, leather straps. We also enjoy when clients are able to use a lighting control system. •