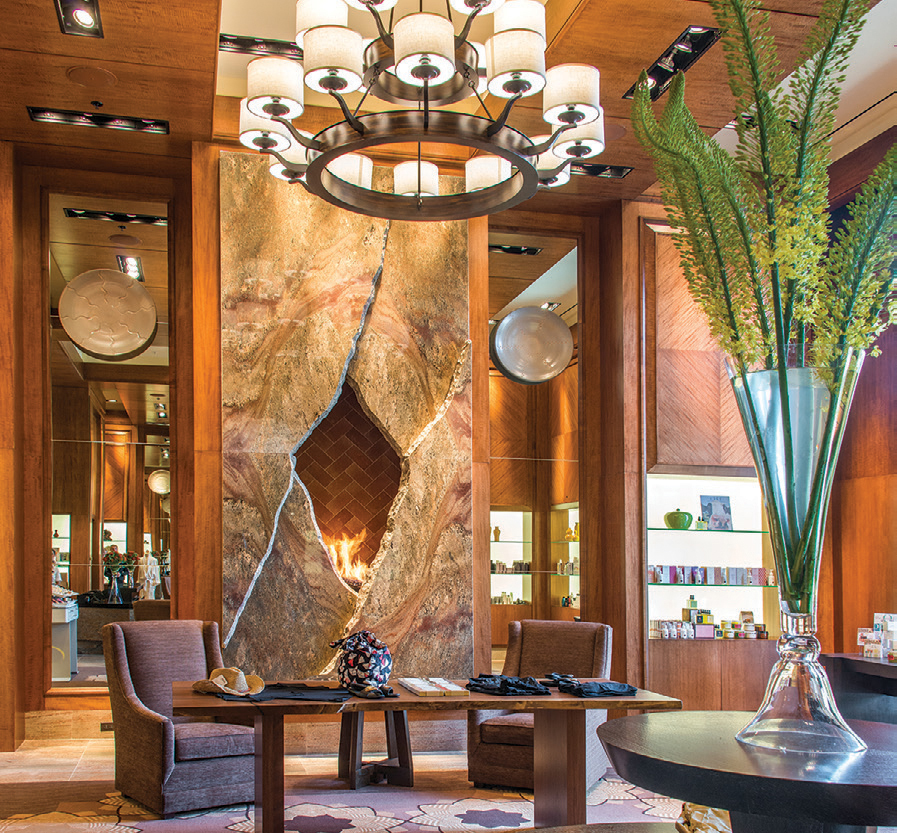 19 Apr

Design Elements: 2021 Art & Home design Shows

in

Find these other design showcases around the Northern Rockies this summer and fall:

May 7-9
Cheyenne Home & Patio Show
Cheyenne Ice & Events Center
Cheyenne, WY
cheyennehomeshow.com

With a focus on gardening, landscaping, and outdoor living spaces, this show features new home designs and products from local and national vendors.

July 9-11
Ketchum Arts Festival
Festival Meadows
Sun Valley, ID
ketchumartsfestival.com

This outdoor festival showcases the works of more than 100 Idaho-based artists, along with food, live music, and a kid's activity tent.

July 23-25
Art Fair Jackson Hole
Jackson Elementary Field
Jackson Hole, WY
artassociation.org/art-fair

The 56th annual Art Fair, the largest fundraiser for the Art Association of Jackson Hole, is a juried show featuring the works of local and national artists who are on-site selling their fine arts and crafts.

August 13-15
Sun Valley Arts & Crafts Festival
Atkinson Park
Ketchum, ID
sunvalleyartsandcrafts
festival.com

This outdoor juried event showcases the handcrafted works of local and national artists, and features activities for kids, a picnic area, and live music.

August 19-22
The Great Western Living
& Design Show
ExpoPark
Great Falls, MT
thegreatwesternshow.com

Featuring the handcrafted work of 90 different vendors, this event highlights the best of the West, from boots and clothing to jewelry and home furnishings.

September 9-12
Western Design Conference
Exhibit + Sale
Snow King Events Center
Jackson Hole, WY
westerndesignconference.com

In celebration of the spirit of the West, this annual event brings craftspeople, collectors, interior designers, architects, and fashion designers together with works on display in an open showroom, along with a fashion show and rooms curated by some of the best interior designers in the region.

September 10-12
Cheyenne Fall Home Show
Cheyenne Ice & Events Center
Cheyenne, WY
cheyennehomeshow.com

This event features new home technologies, design trends, remodeling displays, live demonstrations, and food samples that are all aligned with fall trends.

September 17-19
By Western Hands Invitational Design Exhibition
Buffalo Bill Center of the West
Cody, WY
bywesternhands.org

Showcasing the work of more than 35 top-tier artisans, this exhibition and sale features fine woodworking, craftsmanship, presentations, and demonstrations, and coincides with the museum's Rendezous Royale, a week-long celebration of Western art.