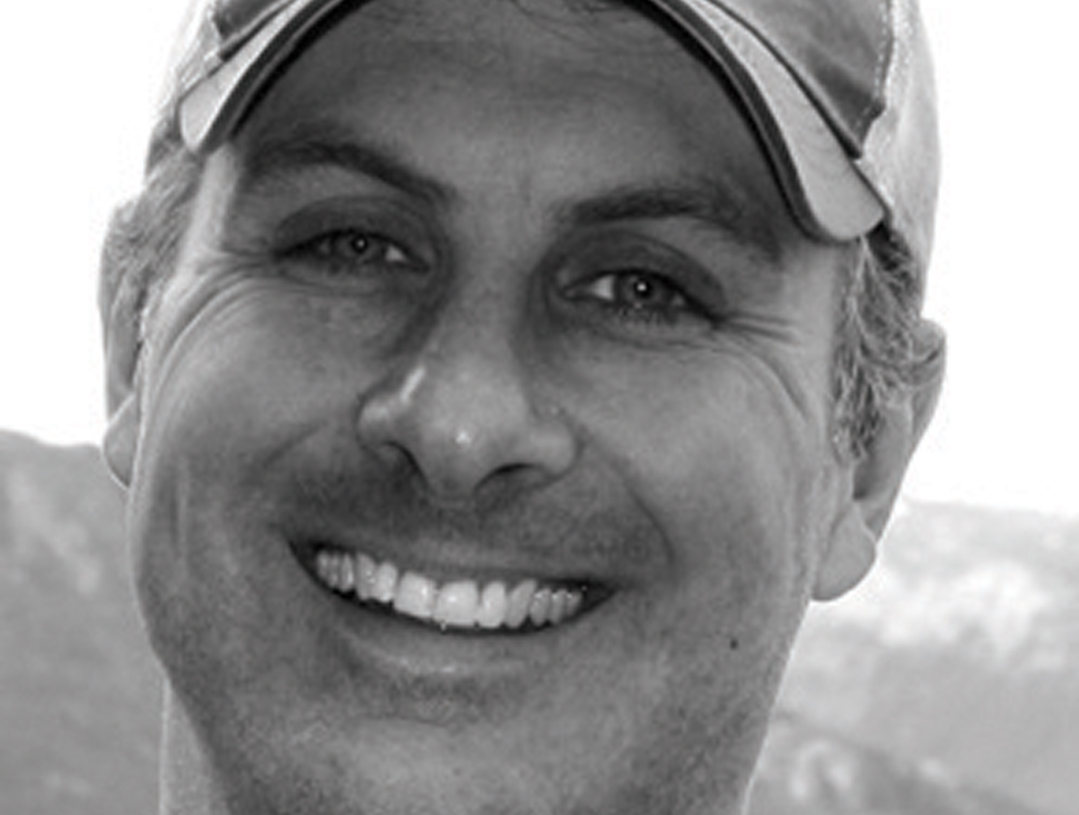 05 Aug

Contributors

in

An avid fly fisherman based in Bozeman, Montana, Stephen Camelio is a former editor for In Style magazine and has
written for Fly Rod & Reel, The Drake, and Field & Stream, among others. He is a regular contributor to Yellowstone Quarterly, and he wrote the fishing chapter for the guidebook Yellowstone in a Day. Recently, Camelio was awarded a Big Sky Film Grant for his original, fly fishing screenplay "Mending the Line."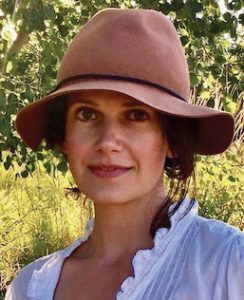 Rose Demaris is an essayist and novelist who finds inspiration in the people, landscapes, and wildlife of the West. You can follow her work on Facebook at RoseDeMaris- Author and Instagram at rose.demaris.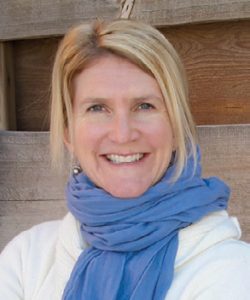 Corinne Gaffner Garcia is the editor in chief of Big Sky Journal and the managing editor of Western Art & Architecture. She's also a freelance writer, who has contributed to a number of regional and national magazines, including Country Living, Martha Stewart Living, and Marie Claire, among others; corinnegarcia.com.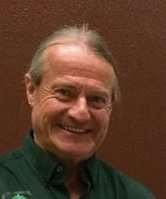 Lowell Jaeger, the Montana Poet Laureate from 2017 to 2019, is the founding editor of Many Voices Press, the author of eight collections of poetry, the recipient of fellowships from the National Endowment for the Arts and the Montana Arts Council, and a winner of the Grolier Poetry Peace Prize. Most recently, Jaeger was awarded the Montana Governor's Humanities Award for his work in promoting thoughtful civic discourse.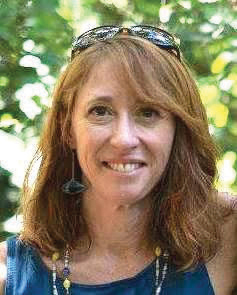 Nancy Mahoney is an anthropologist and instructor at Montana State University. She lives in Bozeman with her husband Ian Van Coller and their two children. Mahoney and Van Coller often collaborate on art and writing projects about nature, archaeology, and the environment.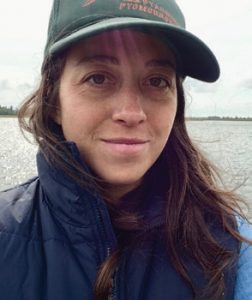 Melissa Mylchreest is a Montana-based freelance writer and artist. When she's not at her desk or in her studio, you can find her outdoors with her two-legged and four-legged friends.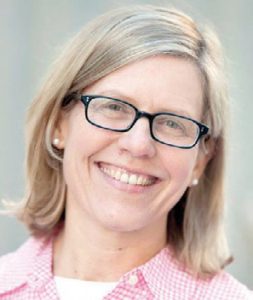 Janie Osborne discovered Montana on a spontaneous cross-country road trip 25 years ago, and she's been based in Bozeman ever since, where she lives with her husband and two children. Osborne works as a photographer for commercial clients and national titles, including The New York Times, The Wall Street Journal, the Associated Press, and others.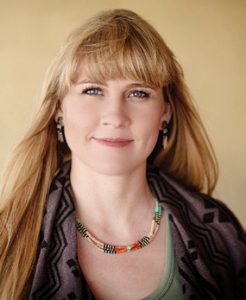 Based in Bozeman, Montana, Christine Rogel is the editor in chief of Western Art & Architecture and the managing editor of Big Sky Journal. She has covered immigration, education, and business in Arizona and New Mexico, and was the editor of a weekly for the Las Cruces Sun-News.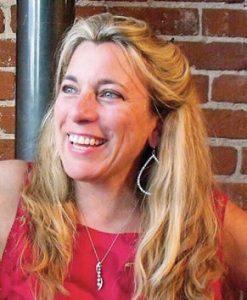 A graduate of Rutgers University's Mason Gross School of the Arts, with a master's in fine arts from the University of Montana, Carrie Scozzaro exhibits artwork throughout the U.S. and writes about art, education, travel, and food systems from her Northwest home.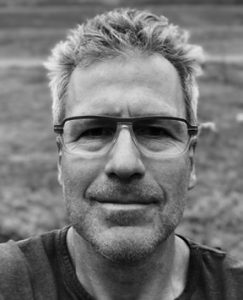 Ian Van Coller was born and raised in South Africa and moved to the U.S. in 1992, where he received a Bachelor of Fine Arts from Arizona State University and a Master of Fine Arts from the University of New Mexico. He has been a professor of photography at Montana State University since 2006, and his work is included in more than 40 public collections, including the Philadelphia Museum of Art, the Getty Research Institute, the Metropolitan Museum of Art, and the South African National Gallery. Van Coller was a 2018 Guggenheim fellow as well as a fellow of The Explorers Club.