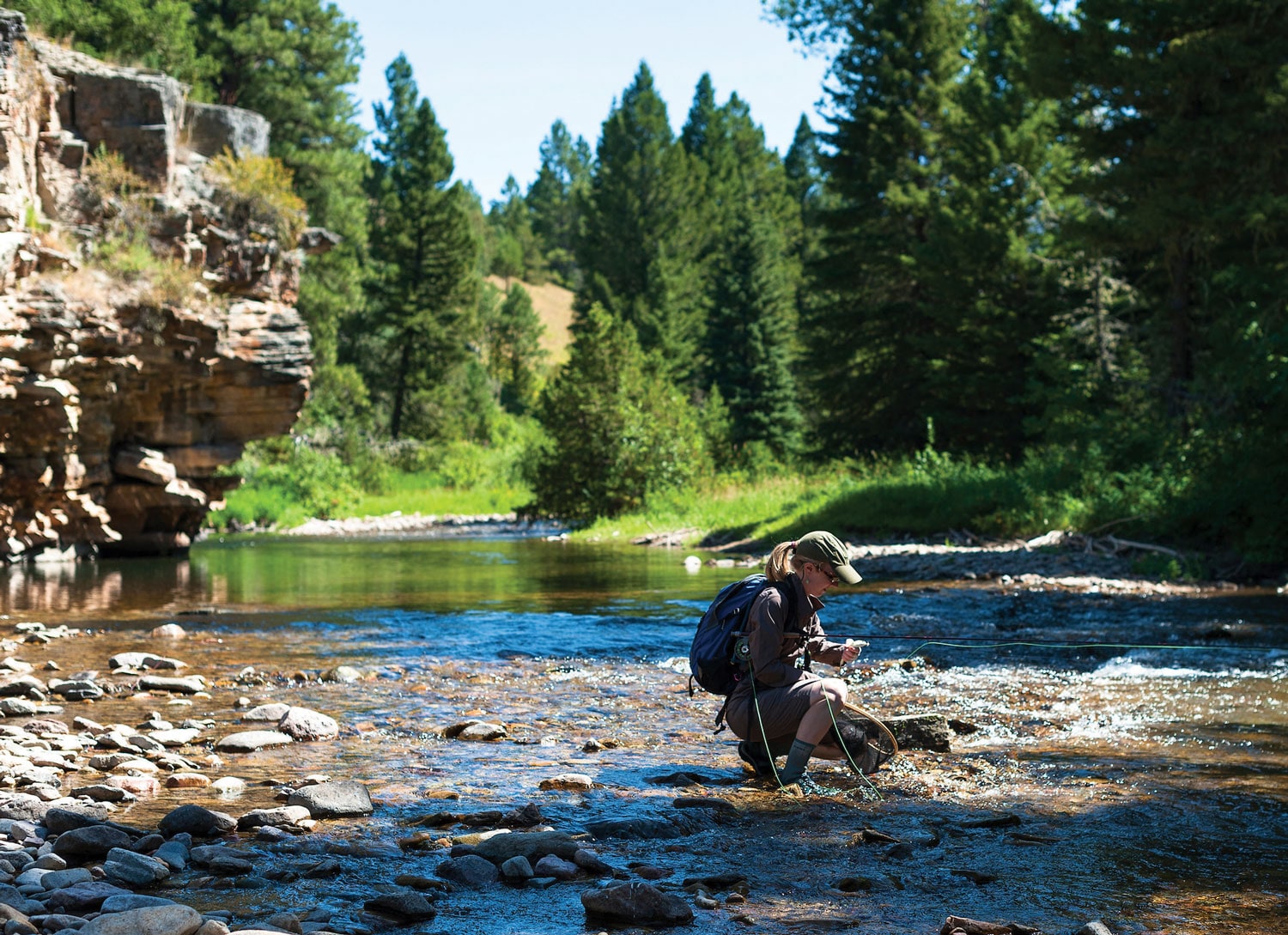 19 Feb

Round Up – Conservation – Are Montana's Waterways at Risk?

in

What happens upstream affects what lies downstream, right?

The contiguous U.S. encompasses more than 3 million miles of running water, and more than half of that is made up of headwater streams, defined as the start of a river, usually created by snowmelt, rain, and springs on public lands. In Montana, it's these smaller, mostly unnamed streams — some that run underground — that provide critical fish and wildlife habitat, recreational opportunities, and most importantly, clean drinking water. And these are the ones most at risk.

In 2015, the Clean Water Rule, a highly anticipated rule that would enhance critical fish and wildlife habitat, improve drinking water supplies, and restore clarity to the federal Clean Water Act, was finalized following a lengthy and comprehensive vetting process that included more than 1 million public comments. Widely supported by citizens, sports men and women, and outdoor-focused businesses, it represents a practical approach that addresses the needs of both industry and the general populace, and — of special interest to Montanans — would protect the state's headwater streams.

  Late in 2018, our waters experienced a setback when the administration rescinded the Clean Water Rule. In a state where outdoor recreation accounts for 71,000 jobs and $7.1 billion in consumer spending annually, Montanans have a lot to lose if our rivers and waterways are compromised. Due to the government shutdown (ongoing as of printing), the EPA and Army Corps of Engineers delayed opening the comment period on the administration's proposed course of action. After it opens and the proposed rule changes are posted online, the public will have 60 days to comment. To speak up in support of clean water and the headwaters streams, visit backcountryhunters.org.