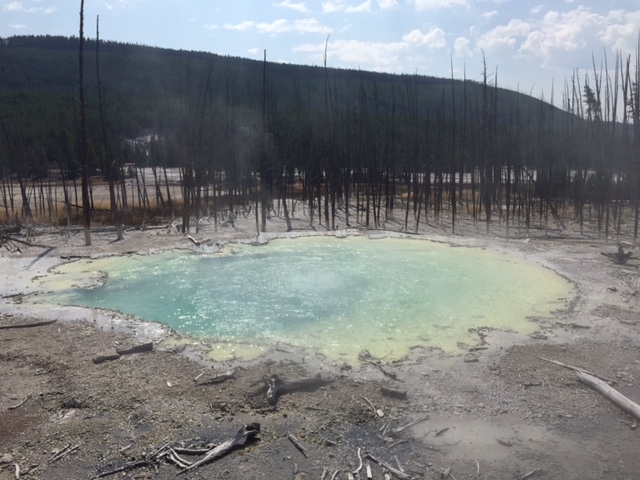 02 Jun

Celebrating the Centennial: Virtual National Park Tours

in

This summer we celebrate the centennial of the National Park Service, and it's a great time to reflect on at the unique characteristics of each National Park. If visiting a park this summer is out of the question, there are some ways to celebrate virtually. Check out these links for ways to experience the national parks here in the Northern Rockies:
Yellowstone National Park
Watch a video of geyser highlights from the comfort of your own home.
Watch Old Faithful erupt in real time, along with other web cams of different park highlights.
Close you eyes and pretend you're standing in the middle of the park with the park soundbites library.
Grand Teton National Park
Glacier National Park
Experience the Going-to- the-Sun Road, the history of the park, and more through virtual tours.
Look at different aspects of the park, from scenery to wildflowers and wildlife through a variety of online photo albums.