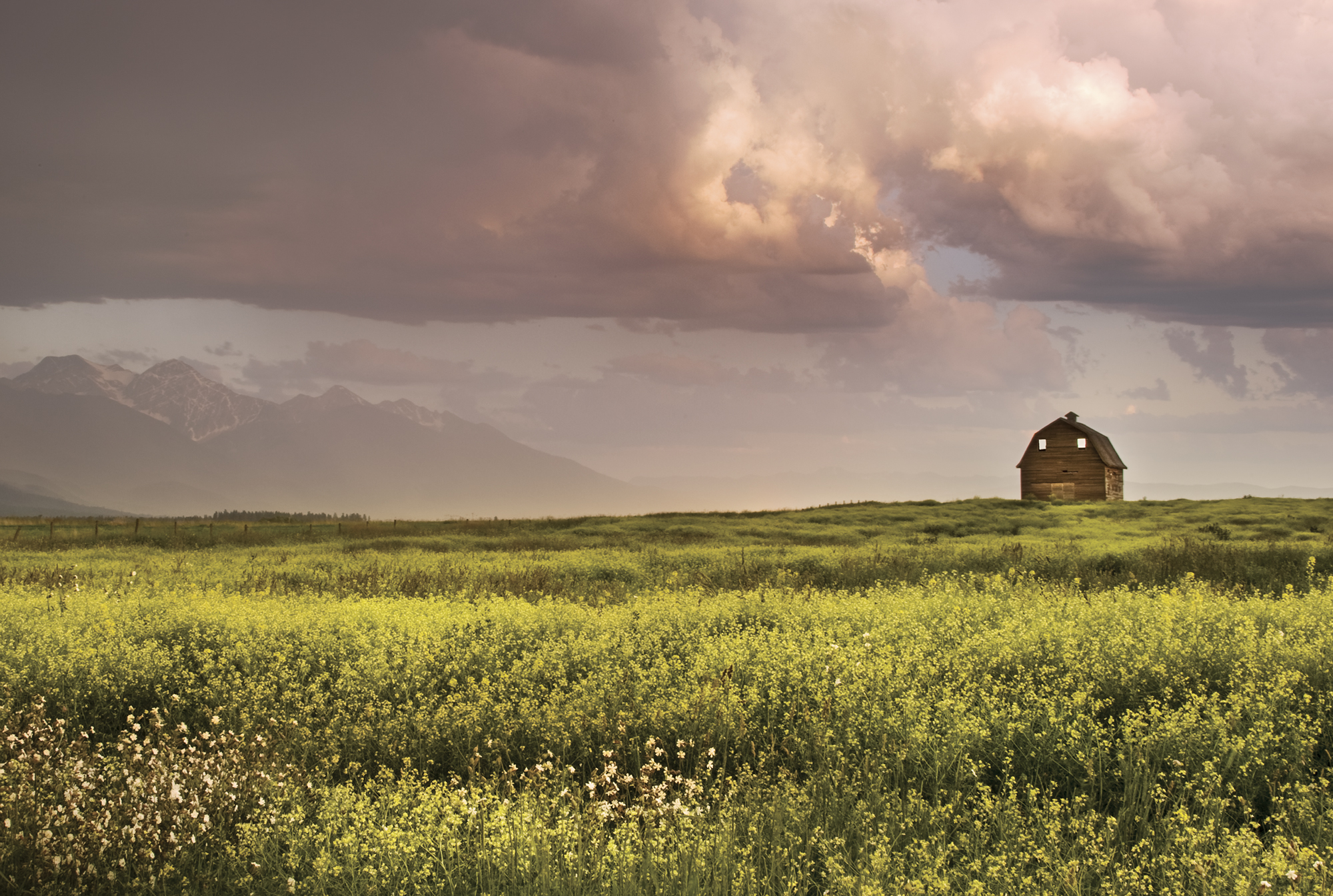 23 Jul

Letter from the Editor: Blending Seasons

in
---
It makes sense that our spring and summer issues are combined this year. The two seasons run into each other anyway, marking a steady awakening that begins in April and blossoms sometime at the end of June.
You hear it one day. Meadowlark song. Chickadee flit. The audible flash of bluebird wing. At first it comes on subtly, a minute-a-day-shift from the vernal equinox into warmer days. Then all of a sudden you wake to cacophony outside. Then mud. The swift flow of high water and freak snowstorms green-up everything around you.
Color saturates the trees, fields, mountains, and rivers again until finally you shed the layers of clothes and turn a cheek toward the warmth of early morning sunlight. It feels thick and golden.
It's more than just the weather. When you live in the Northern Rockies, your whole spirit seems to shift with the change of seasons.
In this issue, our contributors show us the beauty of our region, exploring what we lightly dub "the backyard." Luckily, in Montana, Idaho and Wyoming, that consists of millions of acres of wilderness, countless miles of rivers and a tremendous amount of open country.
Consider an adventure on the Clearwater Canoe Trail in northwestern Montana, as our writer-photographer team did last summer with their two young sons as guides; step into the deep forest with Toby Thompson up the West Boulder near Big Timber; Walk the preciously restored Ruby River with managing editor Matthew Mayo; or cover up your own fish tale on a lake — away from the crowds — with fly angler Greg Thomas.
You know summer is here when spring ends. But in these parts it all blends together, so you don't want to waste a minute of daylight. We hope you'll take Big Sky Journal along on your adventures this season.
Happy travels,
Seabring Davis