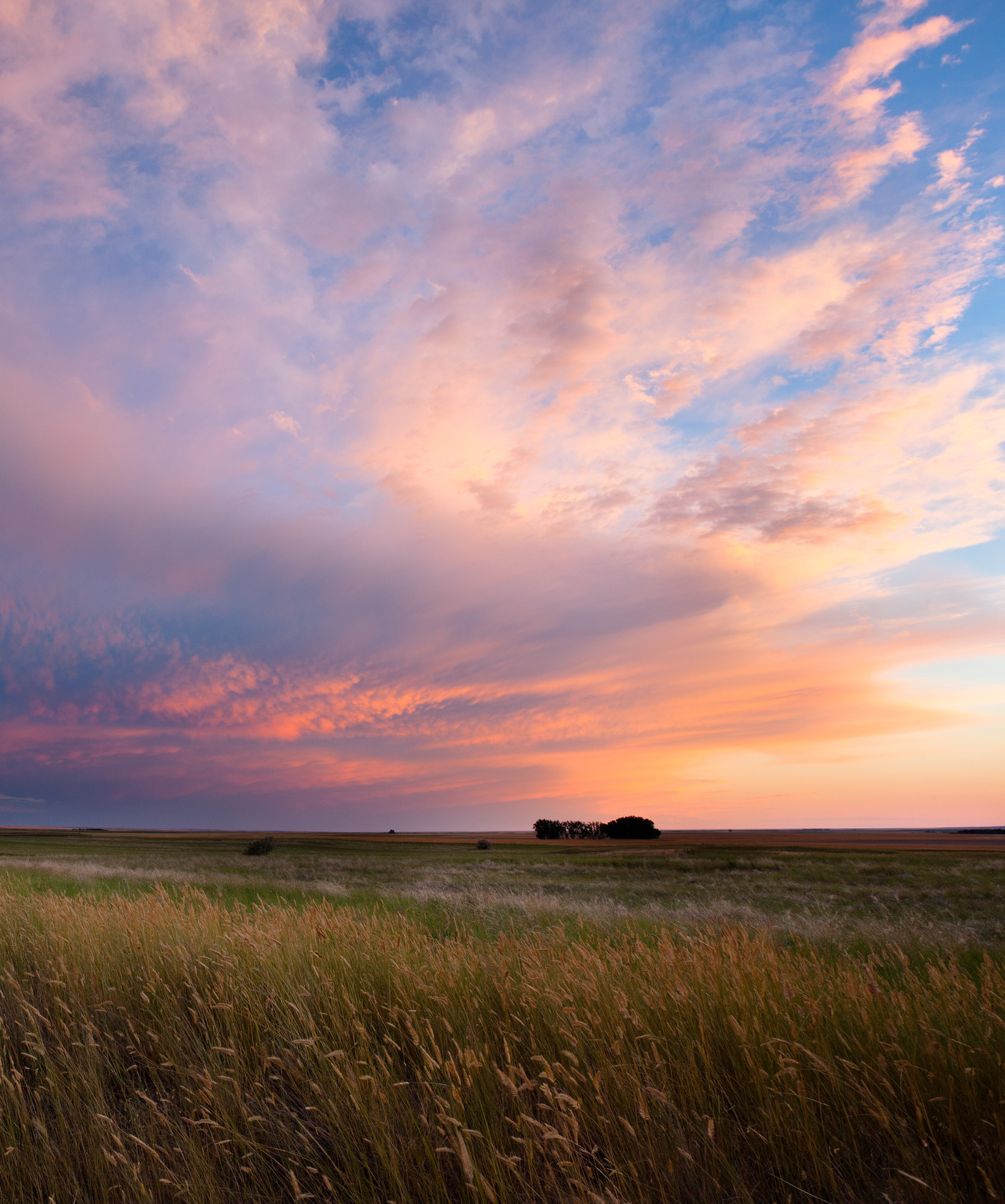 23 Jul

Letter from the Editor: Big Sky Country

in
---
Life in the Northern Rockies is at its best in the summer. It's when this region, Montana specifically, fulfills all the glorious superlatives spoken of Big Sky Country. The days are long and the possibilities seem boundless. Recreation defines the season; in this issue alone our contributors bring their unique experiences out here to you on horseback, bicycle, with a dog's-eye-view and from the seat of a vintage car. This is Big Sky Country and the opportunities are limitless.
That phrase — "Big Sky" — in reference to Montana, was first coined by Pulitzer Prize-winning author A.B. Guthrie in his 1947 novel, The Big Sky. According to an article published in Montana: The Magazine of Western History (Spring 2003), Jack Hallowell, director of the Montana state advertising department borrowed the moniker from the author for Montana's tourism campaign in 1961. Since then, the image of Big Sky Country has been successfully branded into the American psyche. In 1970, Chet Huntley obtained permission from the state to name his new ski area near Bozeman, Big Sky Resort, further tying the name to Montana. Even the standard Montana state license plate used the slogan until 2009. Over 40 years highway maps, ad campaigns, Web sites, magazines (ahem!) and even a town have utilized the nickname effectively. It's a good one.
In BSJ we broaden the definition of Big Sky Country, extending it to the neighboring states of Idaho and Wyoming. If you consider the fact that when you live in the Northern Rockies, a little drive from Livingston, Mont., to Alta, Wyo., for the annual Targhee Music Fest ("Music in the Mountains") is quite possibly just a daytrip or that an eight-hour haul from Ennis to fish the South Fork Boise (Outside) is no sweat and that a 400-mile bike ride through Wyoming (On the Road) is a weekend jaunt, it makes sense. (Right?) Because the real question is: Who can really say where the Big Sky ends?
Tell us about your adventures, experiences and associations with "Big Sky Country." Post comments on articles or visit our Facebook page.
Seabring Davis