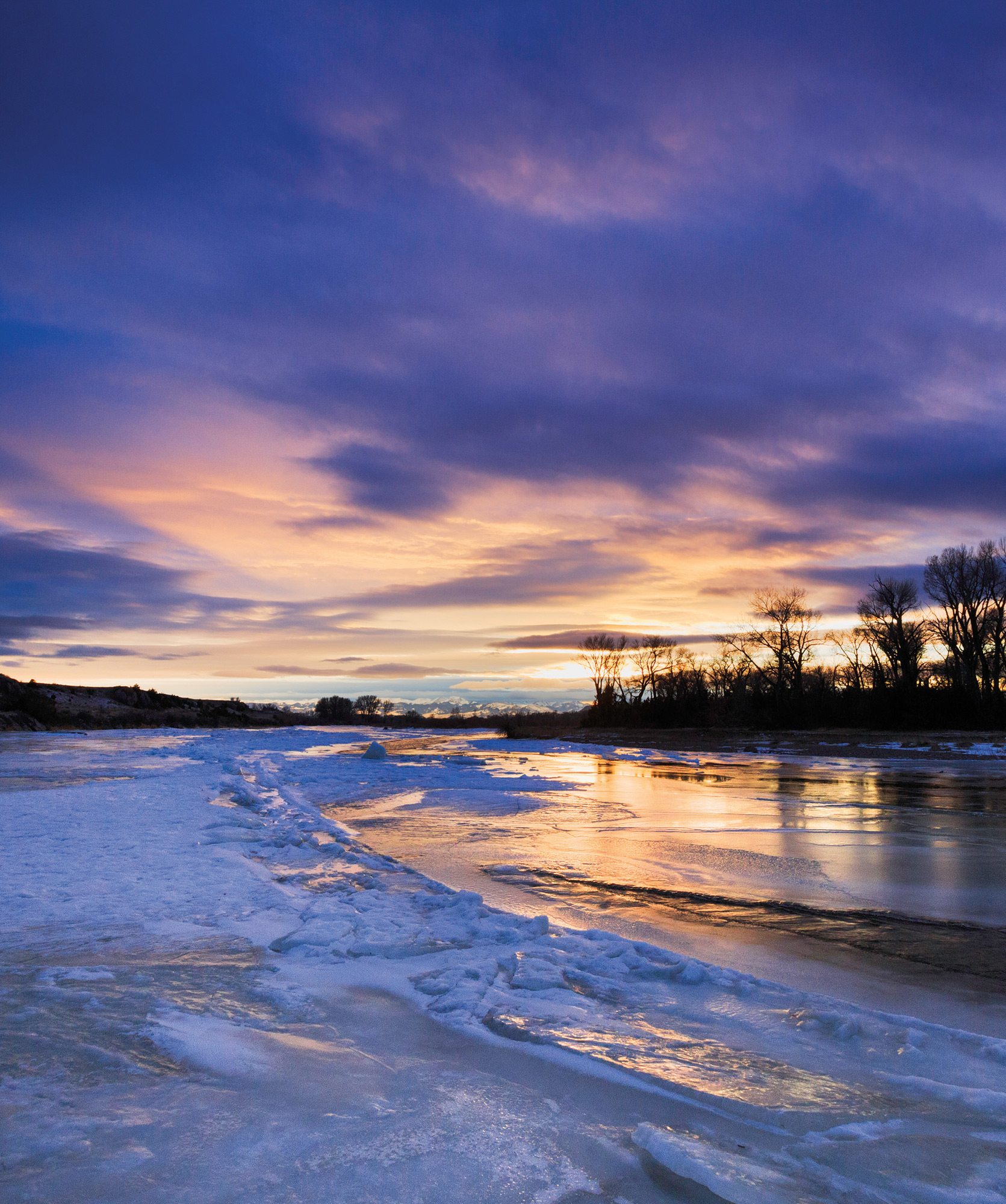 24 Nov

Back 40: Big Sky Benediction

in
---
Driving past the manicured cemetery on the highway,
so still and crowded with sameness,
I know where your last handful
of ashes belongs.
Returning to Montana brings bittersweet memories,
and my heart thumps harder as I glimpse the
headwaters of the Missouri.
Sitting on the flat rock nearest the water, I scrabble
from my Ziploc the meager dusty bits of your
very being and release you into the
gently flowing river.
Our souls might never meet or comprehend this mystery,
but knowing your pure joy in receiving this final
taste of freedom gives me peace and benediction.