28 Jun

Big Sky Journal's Behind the Story Podcast, Episode 1: William Kittredge

in

From the editors of Big Sky Journal, our Behind the Story podcast features authors reading from and discussing signature pieces as they appeared within the magazine. Here, BSJ editor Allen Morris Jones​ sits down with William Kittredge to chat about his story in the BSJ summer issue, "Flyway," an excerpt from his memoir in progress "Another Summer to Run."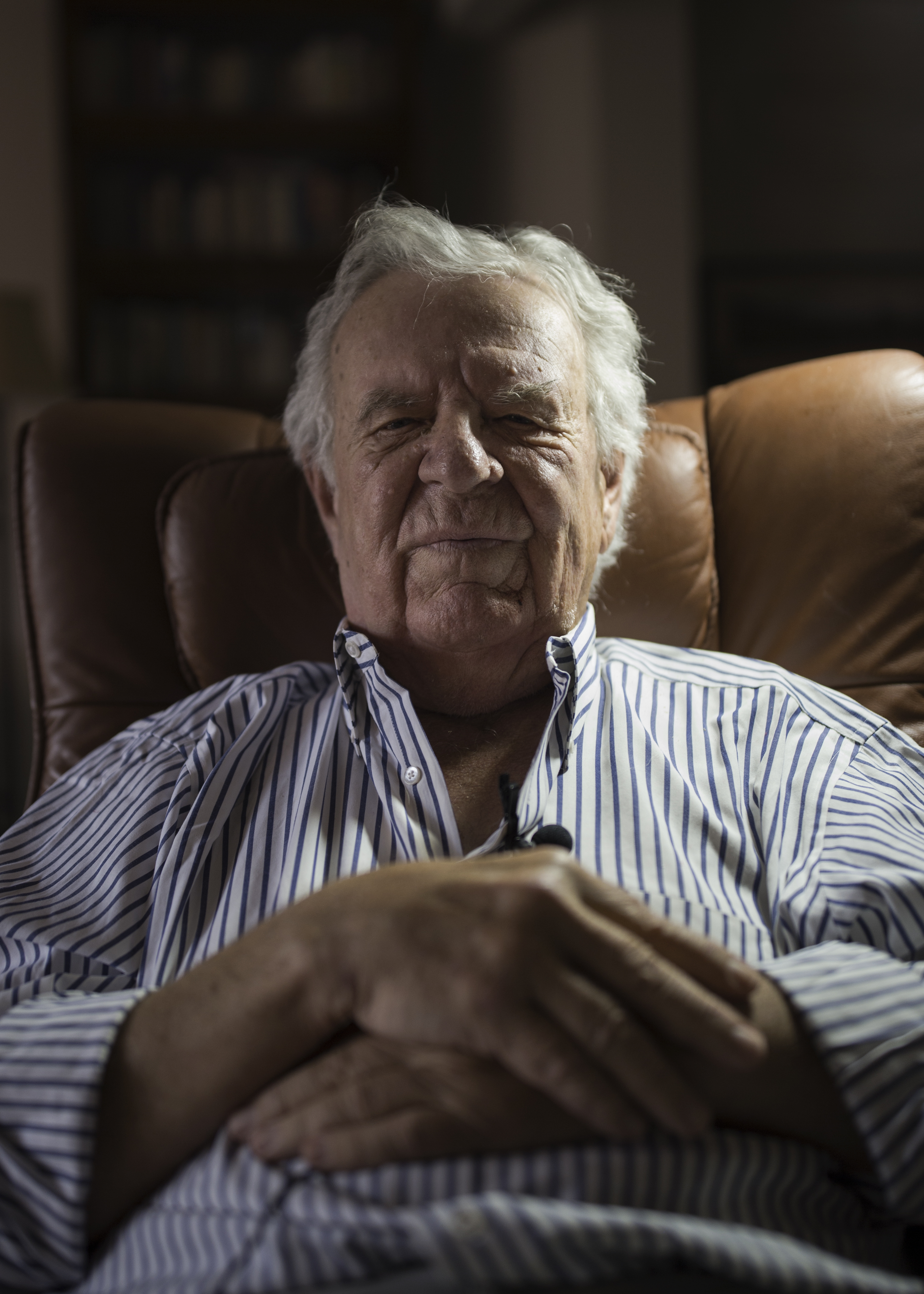 Plugin not showing up? Listen to the podcast here.