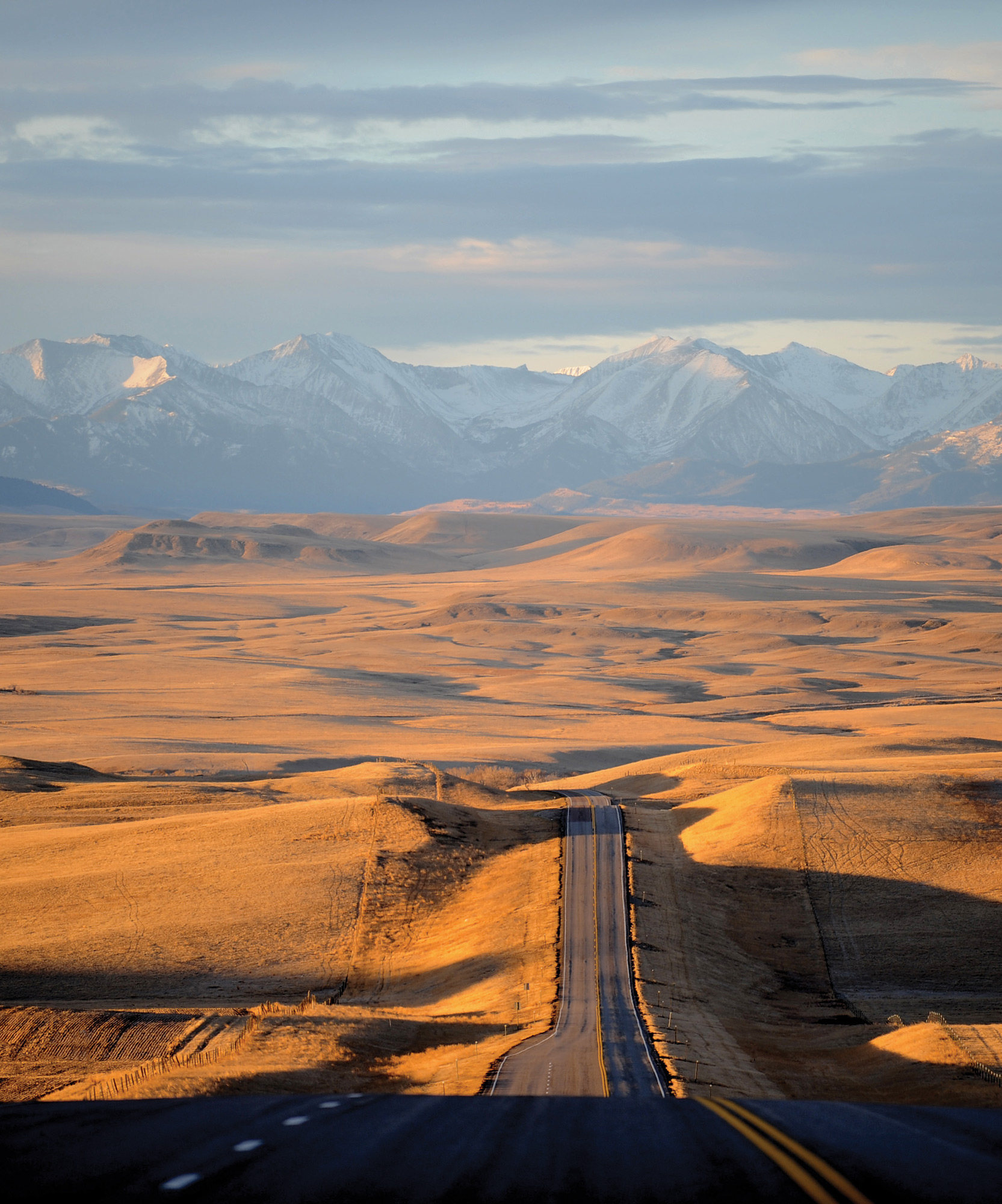 02 Oct

Back 40: Highway 89 North

in
---
It will take you there & beyond.
Past the twelve thousand year old Anzick Child
aglow
in red ochre.
Past the fallen barn
praying
on its knees
in the basin.
At the county line
A ghost house
looks
for its people.
The Ringling Church
celebrates
its loneliness.
The depot has died.
In winter
the whiteouts
tell you to turn back
but you go on,
believing
you're on some kind of pilgrimage
chasing
an imaginary
God.