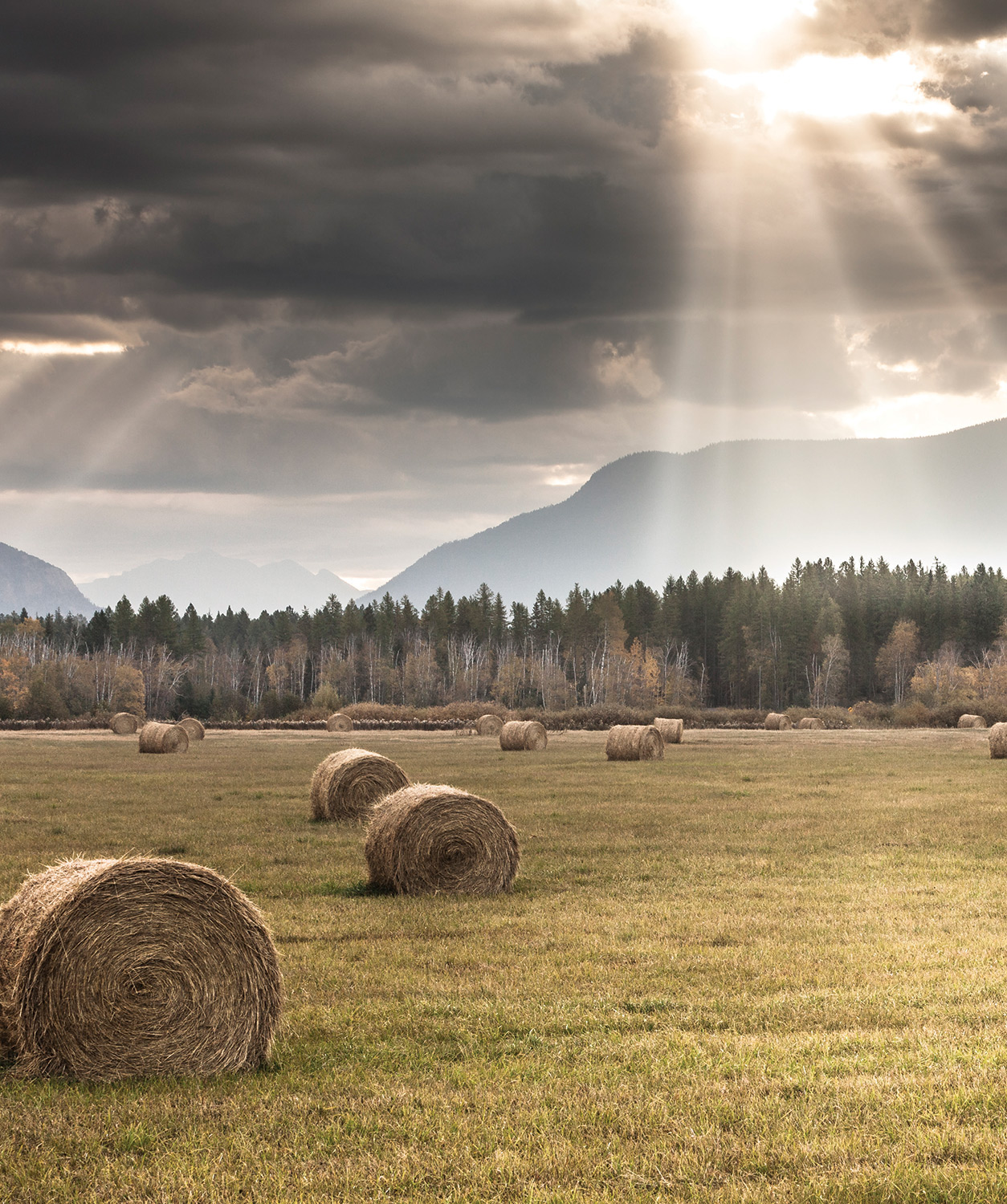 Photo by Michael Chilcoat
05 Oct

Back 40: Siloed

in

As if not everything had rusted, dry wheat
bent from seed. A split rail fence,

its three crows panting. Each mountain division
was lit up or about to be. Summer staggered,

antlers locked. Lamb's ear and mullein root
suckled. I stood beneath a lodgepole ribcage,

smoke-blind. If you come back
as the sky dressed as sky,

I'll be the hacksaw,
a cricket grafting its wings.