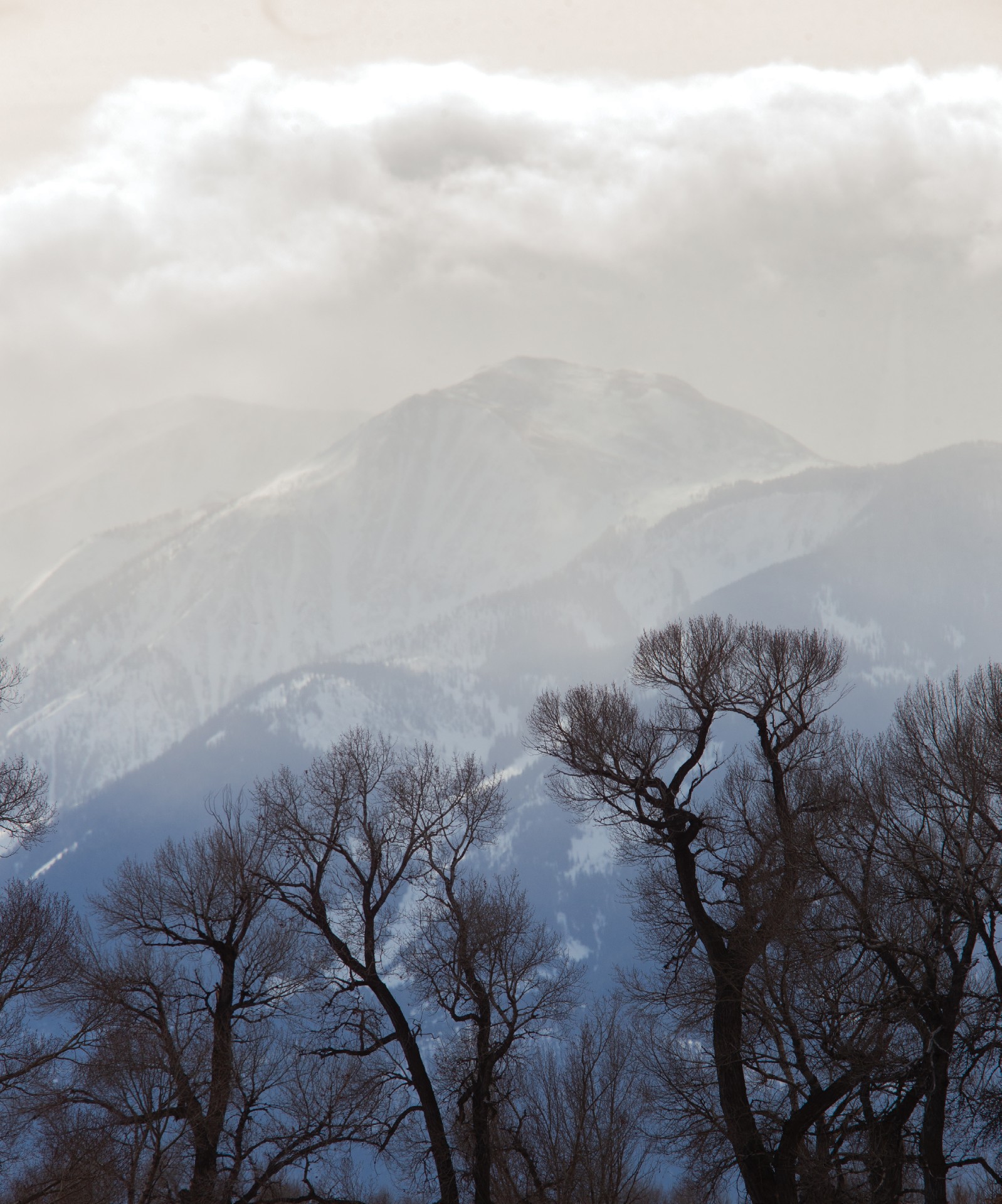 03 Feb

Back 40: Bare Branches

in

Bare branches, you were dark lead around each colored pane. You
outlined every piece of winter blue, then the wet violets
and gold crocuses of spring. You caged gray flocks of mourning doves,
embraced the satin strips of green breaking through black dirt,
cupped a cloud, scored the yellow moon, echoed a naked red-thorned cane. You
cut through frosted waters, and
held.
You
let sunshine reach the peeling white: a rotting picket fence, the oldest wound
made clean with light. Grief was glory too, the way you could delineate.

Now, in the lightning time, summer colors bleed. Bare branches, you
recede into a cloak of leaves, get lush, let life lose its translucence.
You can't define the sky, won't frame Earth's fragments, but blur behind
drunk pink petal storms.

Humming with bee furies, blotched with plums, and dripping linden stars, you
are narcotic
some new perfume. Still, I climb my memory of
your skin.

Your limbs
steady me still, at night in dreams when I almost fall, all the way
into the complete cathedral you once made of this world.