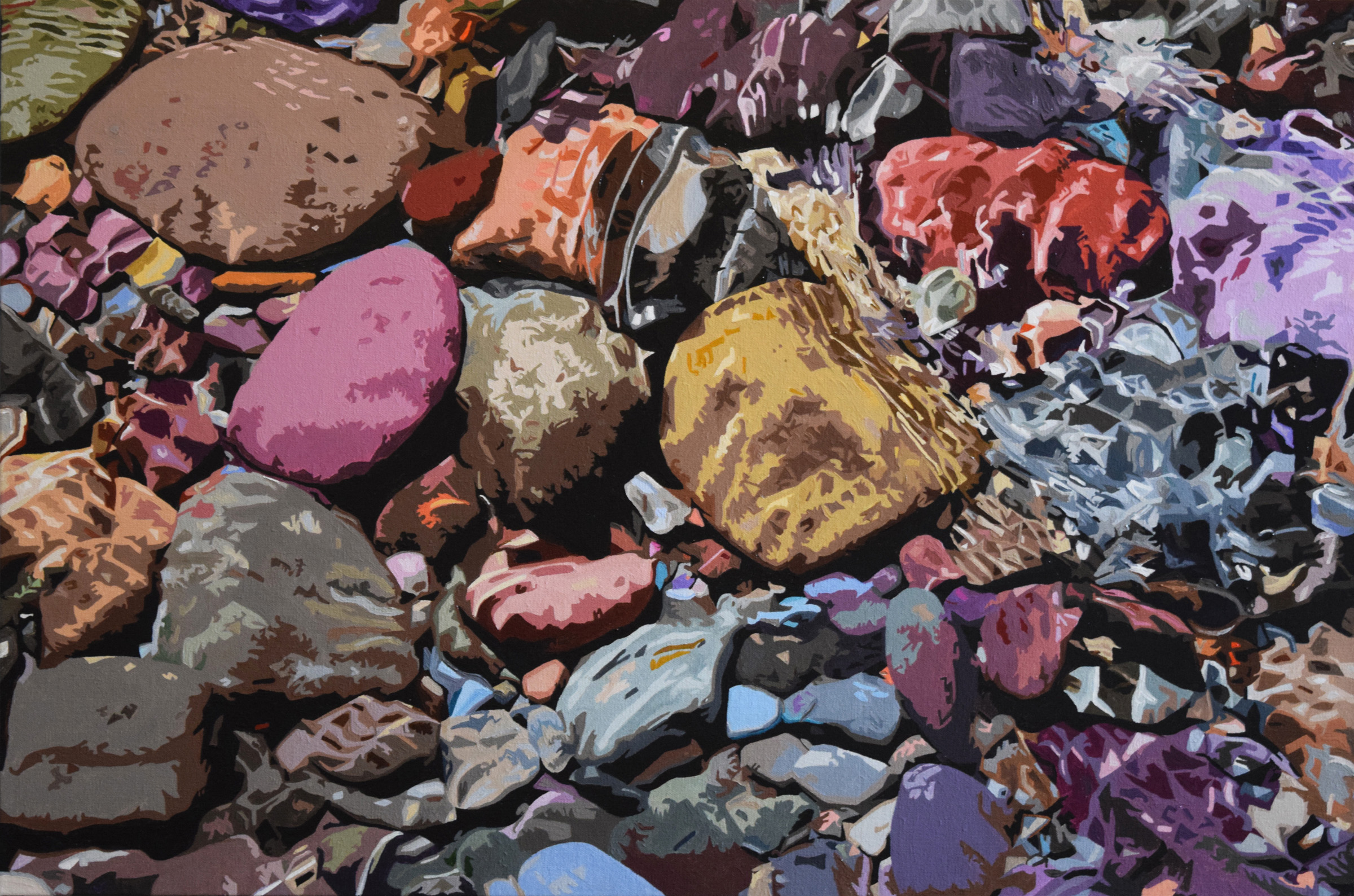 03 Apr

ArtWalk Downtown Billings Welcomes Spring in 24th Season April 6

in

ArtWalk Downtown Billings welcomes Spring's arrival with the opening of its 24th Season on Friday, April 6, 2018 from 5 – 9 p.m.  The 24th Season includes six ArtWalk events, up from the traditional five.  Subsequent events are planned every other month on the first Fridays of June, August, October and December 2018 and February 2019.

The 24th Season line-up includes 31 Season Member who will be open for all six ArtWalk events.  This is the largest number of Season Members in ArtWalk's history.  Season Members include art galleries, studios, museums, a downtown church and other "art-worthy" venues hosting artists to celebrate the eclectic, creative spirit alive in downtown Billings.

George Kelting, ArtWalk's docent, will answer questions and give directions on the sidewalk outside the Downtown Billings Alliance, 2815 – 2nd Avenue North from 5 p.m. –  7:30 p.m.

Three One-Time Participants are in the April line-up:
• Free Spirit Rock School Band returns to Hooligan's, 113 North Broadway;
• "Nature's Essence" featuring work by Nikki Shiva and other artists shows at LimberTree Yoga Studio, 212 North 29th Street;
• Cassie Crafton Kramer and 509 Square Feet Pottery set up their vintage Shasta trailer showroom at 2315 Montana Avenue between The Rex and NOVA.

All ArtWalk events are free and family-friendly. ArtWalk goes on regardless of inclement weather. Downtown on-street metered parking is free and parking garage rates vary.

ArtWalk maps are available at all participating locations and www.artwalkbillings.com.  Gallery notes are on the ArtWalk Facebook page and the website.

The next scheduled ArtWalk is Friday, June 1, 2018 from 5 – 9 p.m.