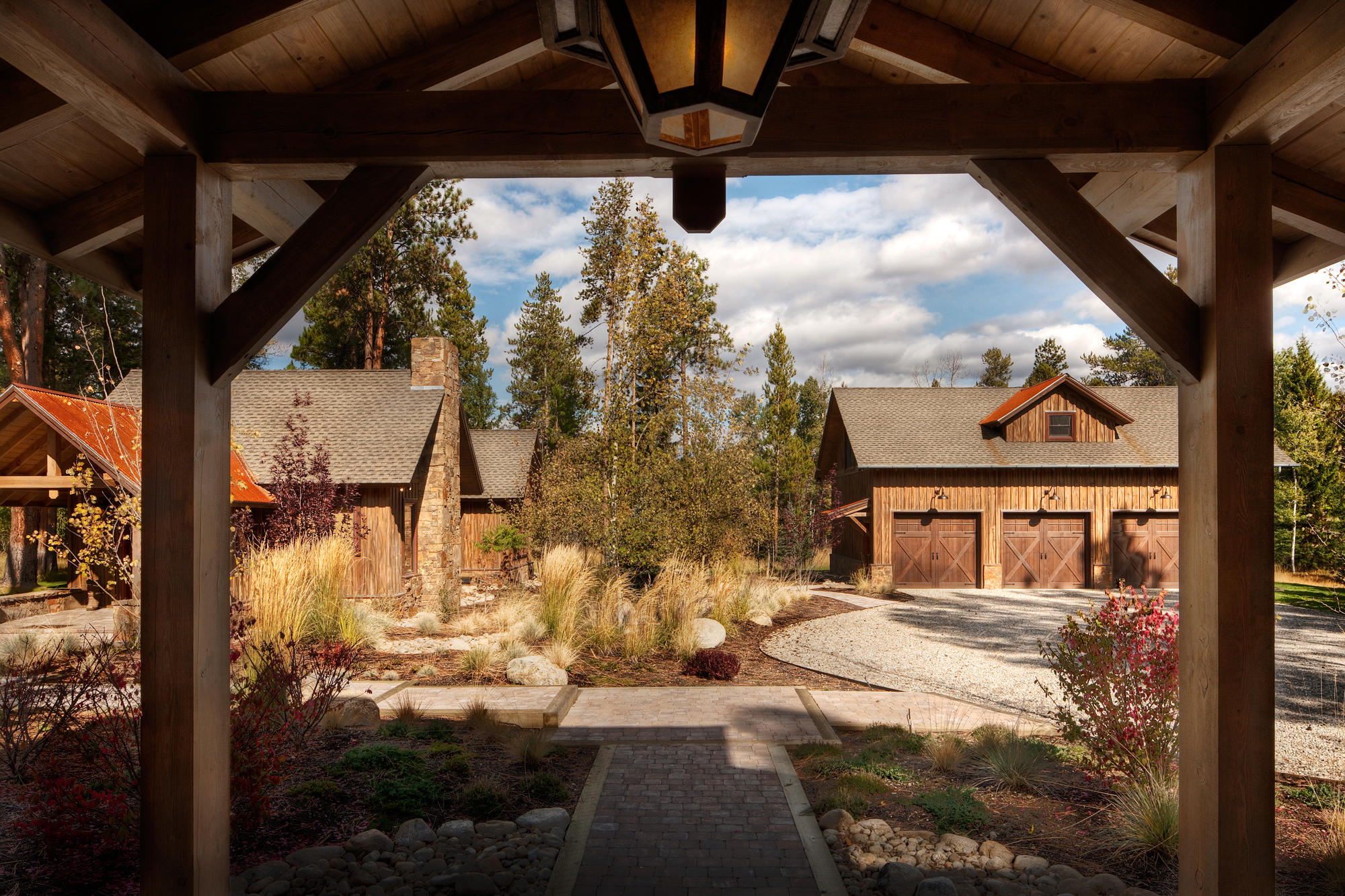 23 Jul

Letter from the Editor: A Thing of Beauty

in
---
Each year the annual HOME issue provides a chance to reflect on the beauty of our built environment in the Northern Rockies. It's an opportunity to showcase the design innovation of regional architectural firms, interior designers, landscape architects, builder and artists.
I am proud of the diversity represented in these pages. You'll find everything from unadorned rustic camps to ultra-modern renovations. My hope is that these stories will inspire your own dream of living out West or of reviving your current residence.
Architecture, both new and old, is the expression of our culture. In "Historic Symmetry", architect Thomas Bitnar references the eclectic style of Bozeman, Montana. He notes that on the main streets in Bozeman's residential district virtually every type of western architecture is visible: Georgian Revival Style; dollhouse Victorians; clapboard farmhouses; Spanish Colonial Revival with a terra cotta-tile roof; elaborate Tudors; Sear's Catalog kit homes and Craftsman.
The message is classic America, the melting pot.
As I reflect on the articles in this issue, I can't help but wonder what the next generation will think of us in a century. I see a new melting pot, mixed with a love of place, nature, convenience and beauty.
The growing green building movement is significant in these stories, whether on the shelves of Refuge Sustainable Building Center or with the priority of alternative energy (Authentically Western) or within the walls of a tasteful remodel, whether it be a historic gem or a mid-century classic. "The ultimate in recycling is the redevelopment of an existing home," says architect Larry Pearson (Mountain Modern).
Simultaneously, the reverence for history is also a thread in the fabric of architecture in the West. Read the profile of JLF & Associates to find out where the reclaimed wood movement began or page to Edgewood Log Structures jaw-dropping design that gives a nod to parkitecture (Integrating Nature). Regardless of the style, from mountaintops to lake country these homes are a thing of beauty.
Thanks for bringing us HOME.