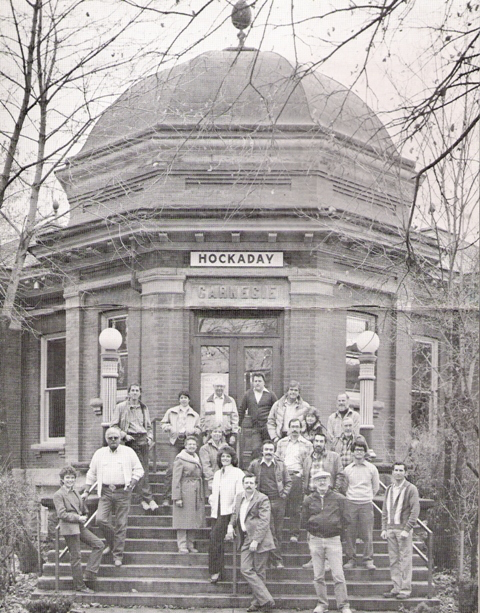 06 Dec

50 Works for 50 Years: The Hockaday Collection

in
A Community-Curated Exhibition
The Hockaday has developed a remarkable permanent collection over the last 50 years, including painting, sculptures, drawings, Native American artifacts, archival documents and ephemera.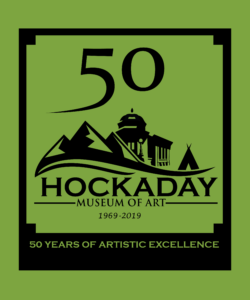 Works from internationally renowned and locally loved artists will adorn the walls of our main galleries for an exhibition that honors our community, members, and the mission we believe in – to enrich the cultural life of our community and region, and preserve the artistic legacy of Montana and Glacier National Park.
Works will be curated by our museum community – Hockaday staff, volunteers, artists, and some other special contributors, including two of our founding members, Janet Bierrum and Corinne Lundgren. Please join us as we celebrate our first 50 years.

In 1968, the Flathead Valley Art Association (the local branch of Montana Institute of the Arts) began to focus on securing the Carnegie Library for a regional art center which would become the Hockaaday Museum of Art. The mission included stimulating and encouraging a growing interest and understanding of the arts, exhibition a broad variety of art, providing classes and workshop, and welcoming classes from area schools to visit and to learn from current exhibits. 
Five decades later, that vision and missions are flourishing. Through these fifty years, hundred of individuals have worked hard to nurture these objectives and are very proud to be part of the Hockaday legacy. 
-Janet Bierrum, founding member